43 products
Filters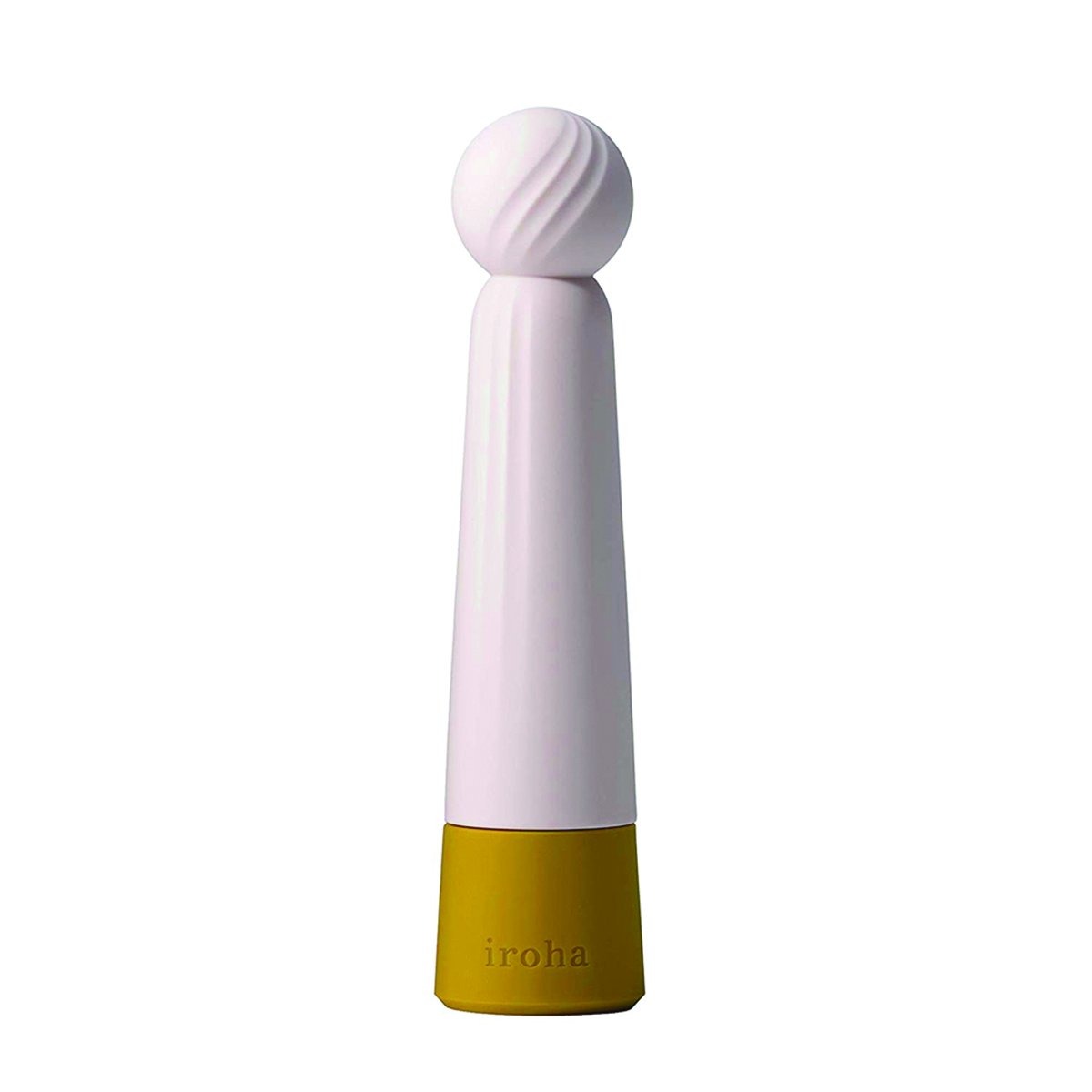 Endless Pleasure From Tenga Sex Toys
After being founded back in 2005 by a Japanese car mechanic, innovative skills were definitely put to good use to bring Tenga to life! With an aim to revolutionize the adult industry and carrying out plenty of trial and error, Tenga sex toys were born, and the company is now a huge success that has sold over 1 million units.
Being more than just a sex toy brand, Tenga have created a whole community by encouraging people to share their sexual experiences. By fighting against old fashioned taboos and getting people talking, we can all evaluate what pleasure really means to us and become more open about sex.
Try Something New With The Tenga Egg
Offering something brand new for the male sex toy market, the Tenga egg is a unique piece of innovation which offers new levels of male pleasure and stimulation. From the outside, the egg from Tenga appears unusual and arguably even unappealing due to the hard outer casing. However, there is a small opening which is where the penis enters and the inside offers unbeatable textured ridges for maximum stimulation and an unmissable pleasure.
With a small and subtle design, the egg from Tenga is a big seller which is great for at home or packing for on the go. The unique egg shapes mean they are not obviously a sex toy so can be easily disguised, perfect for popping into your suitcase or overnight bag if you fancy a saucy treat when you are on the go. Although they are super simple in appearance, the Tenga egg has completely changed how men approach masturbation, allowing them to enjoy their same technique but add a new addition which makes it feel insanely better.
For such a small product, Tenga eggs offer a range of uses and can be used either during masturbation or with a partner. Once the egg from Tenga slides over the penis, it can become a great addition to a hand job both during foreplay with a partner or to spice up solo play, taking your arousal to the next level. The range offers plenty of new sensations to explore, with each Tenga egg containing different textures to switch up the feelings and even Tenga egg multipacks so you can try a bit of everything!
Need help?
Frequently Asked Questions