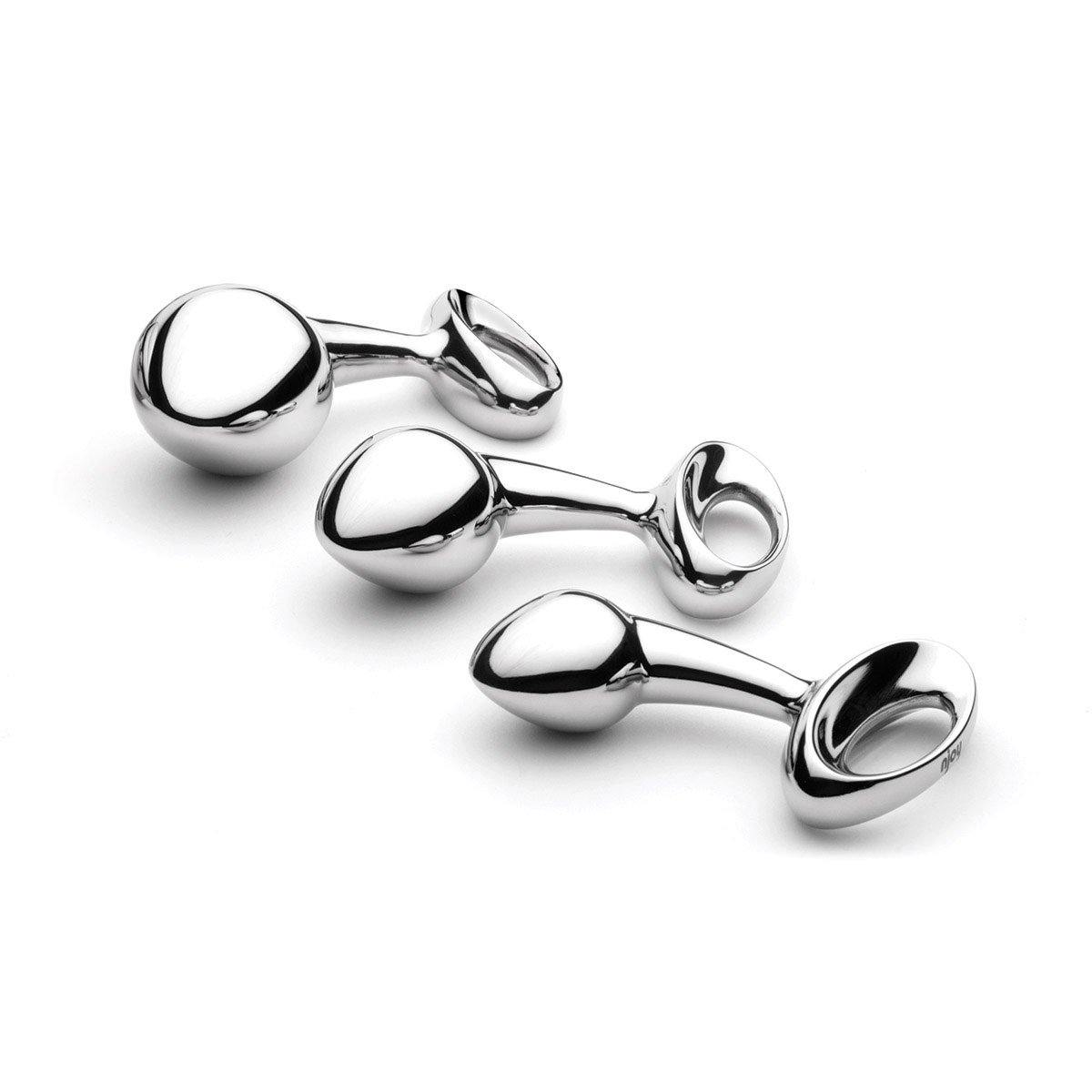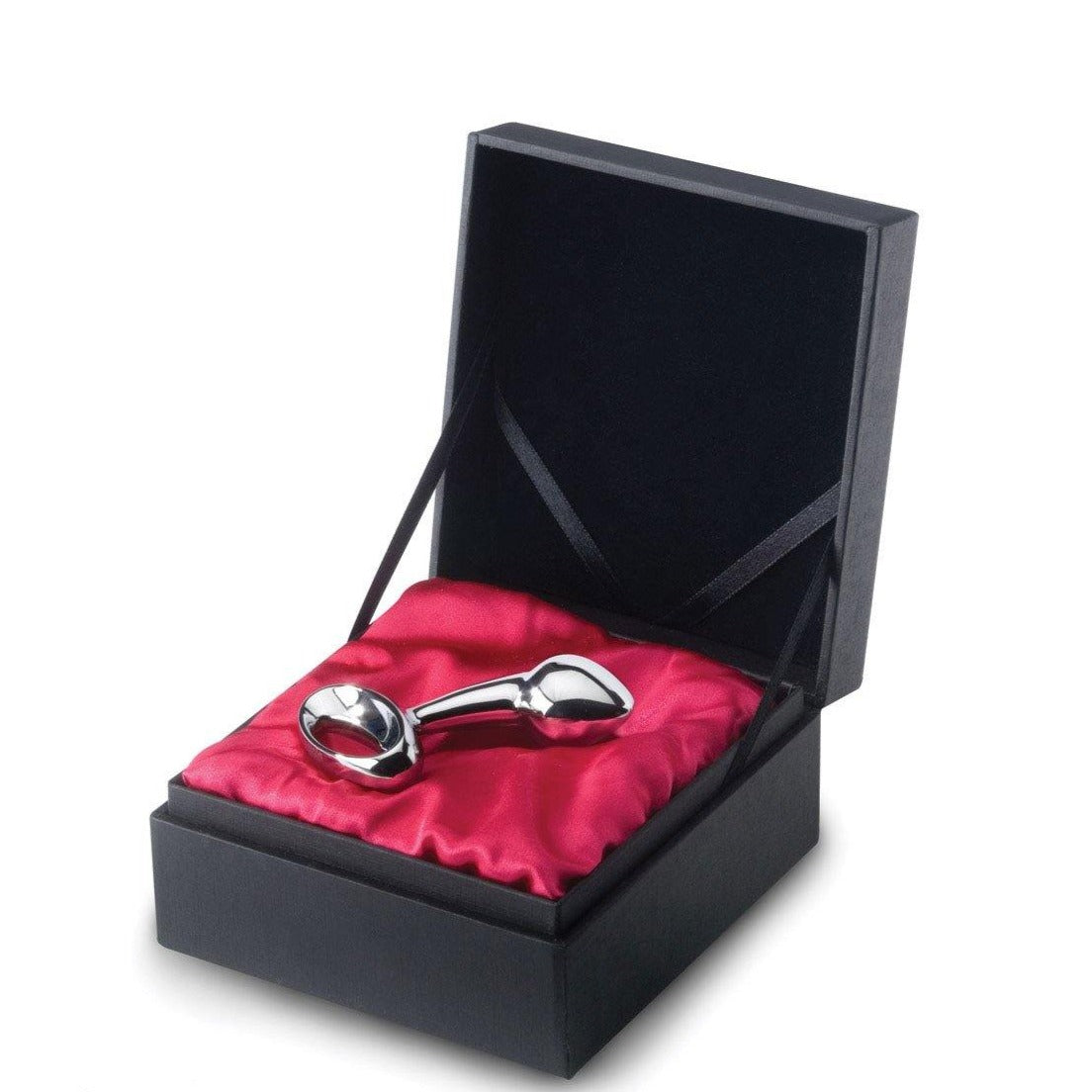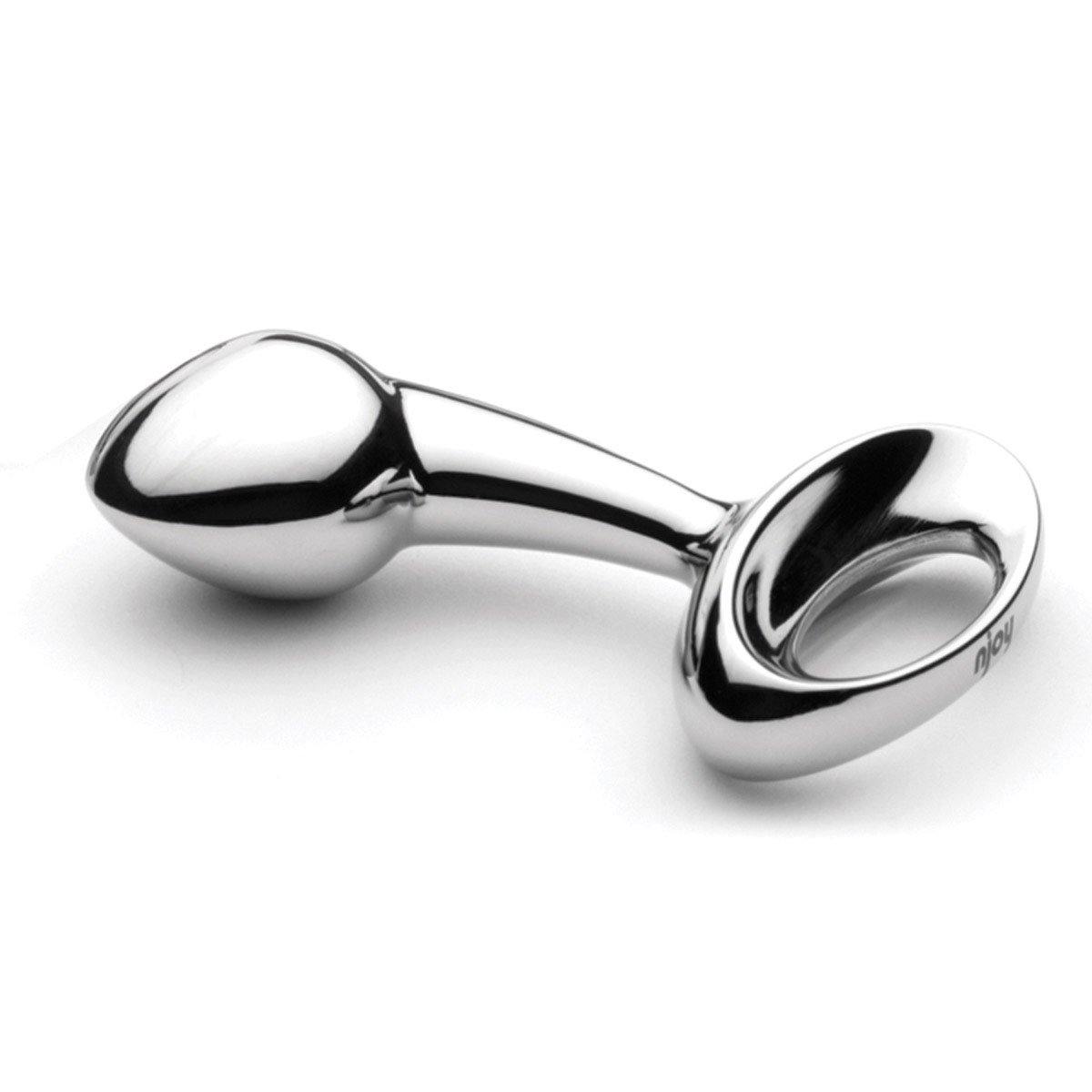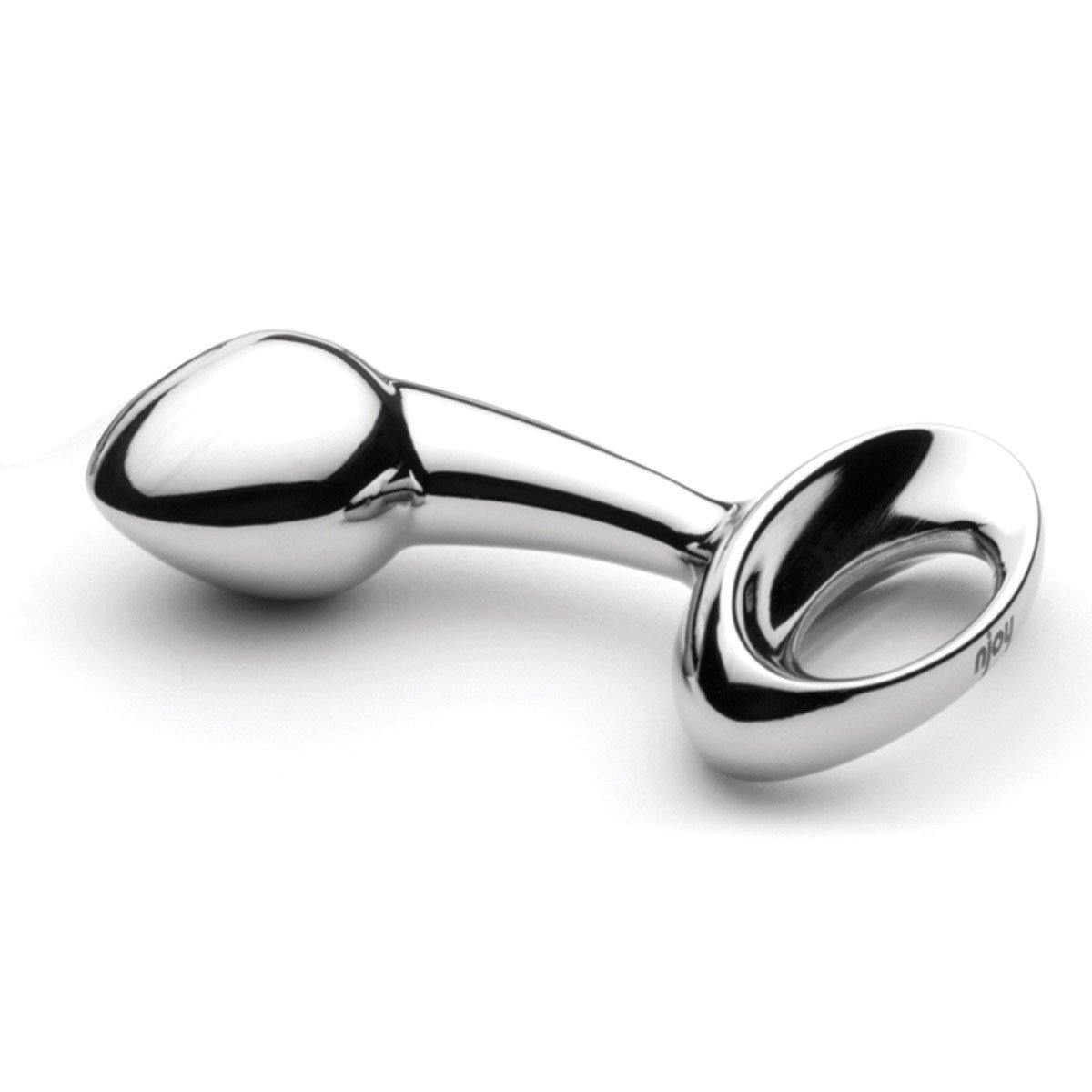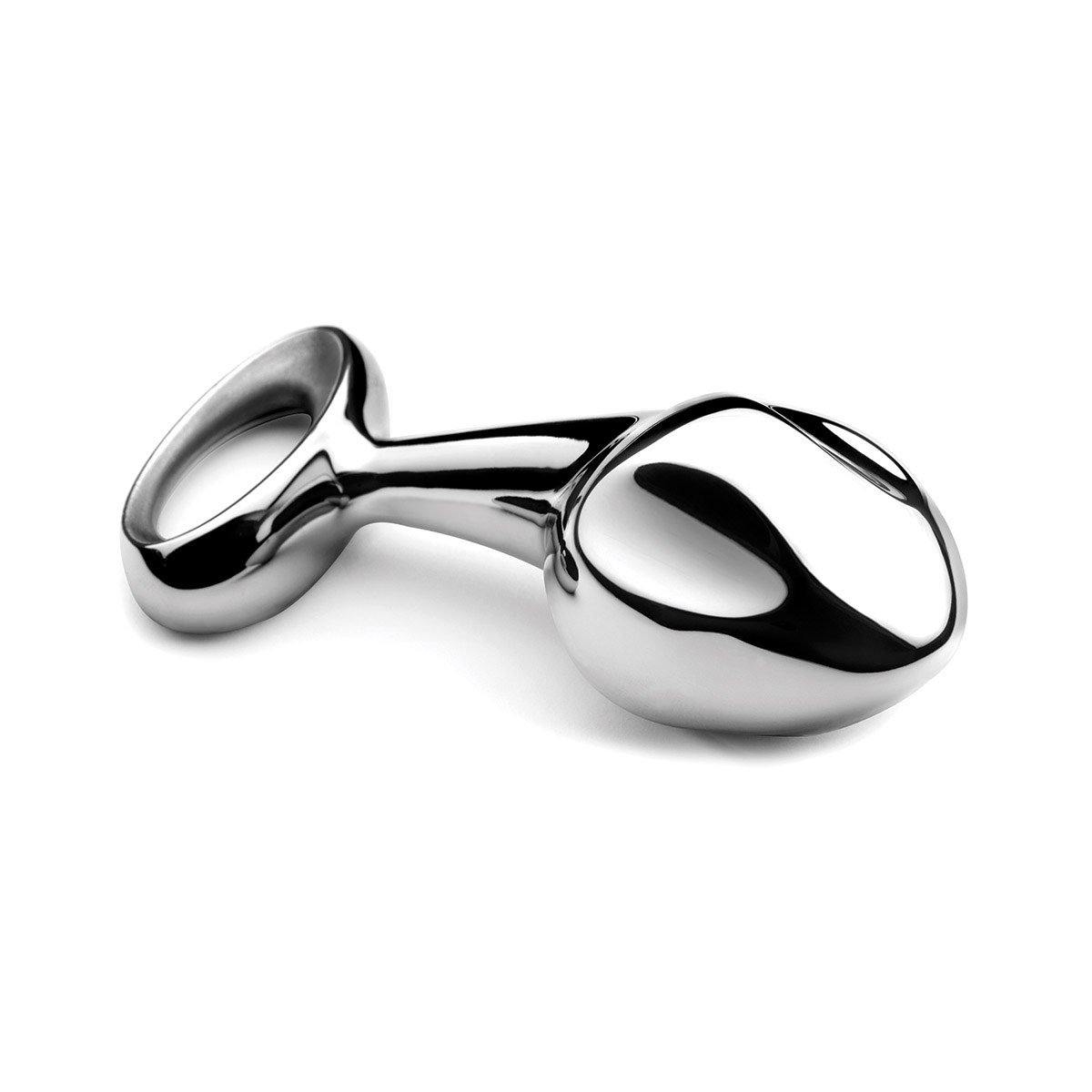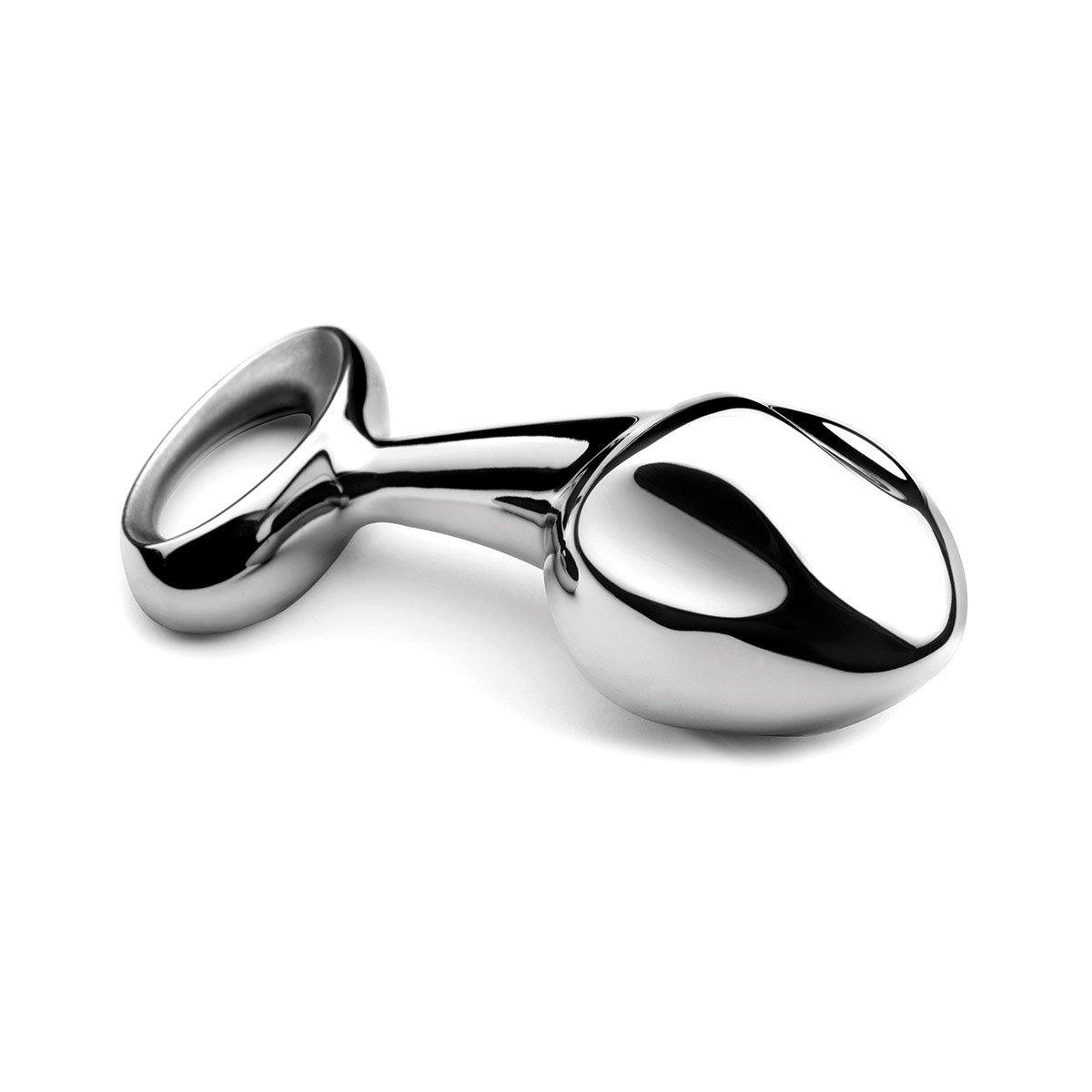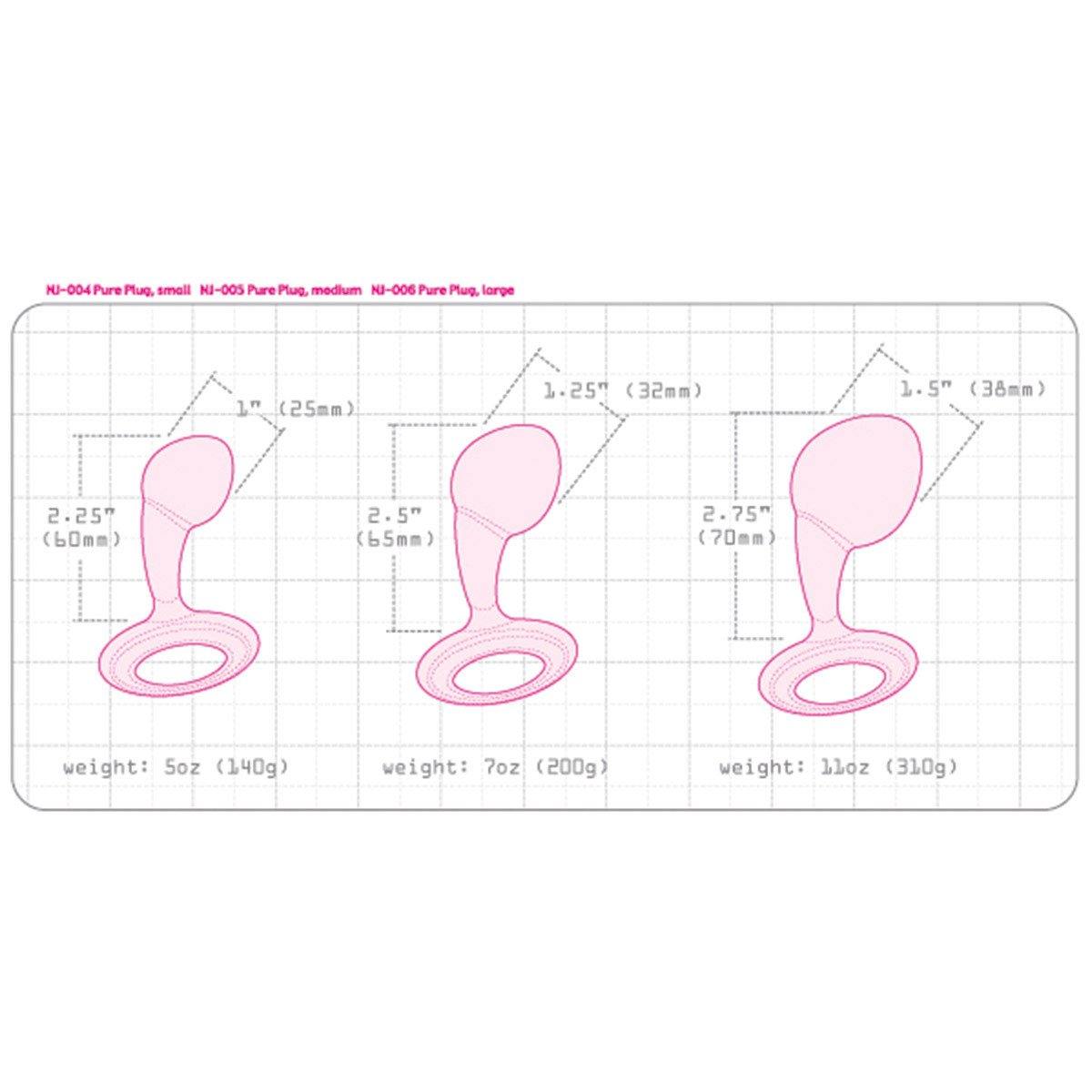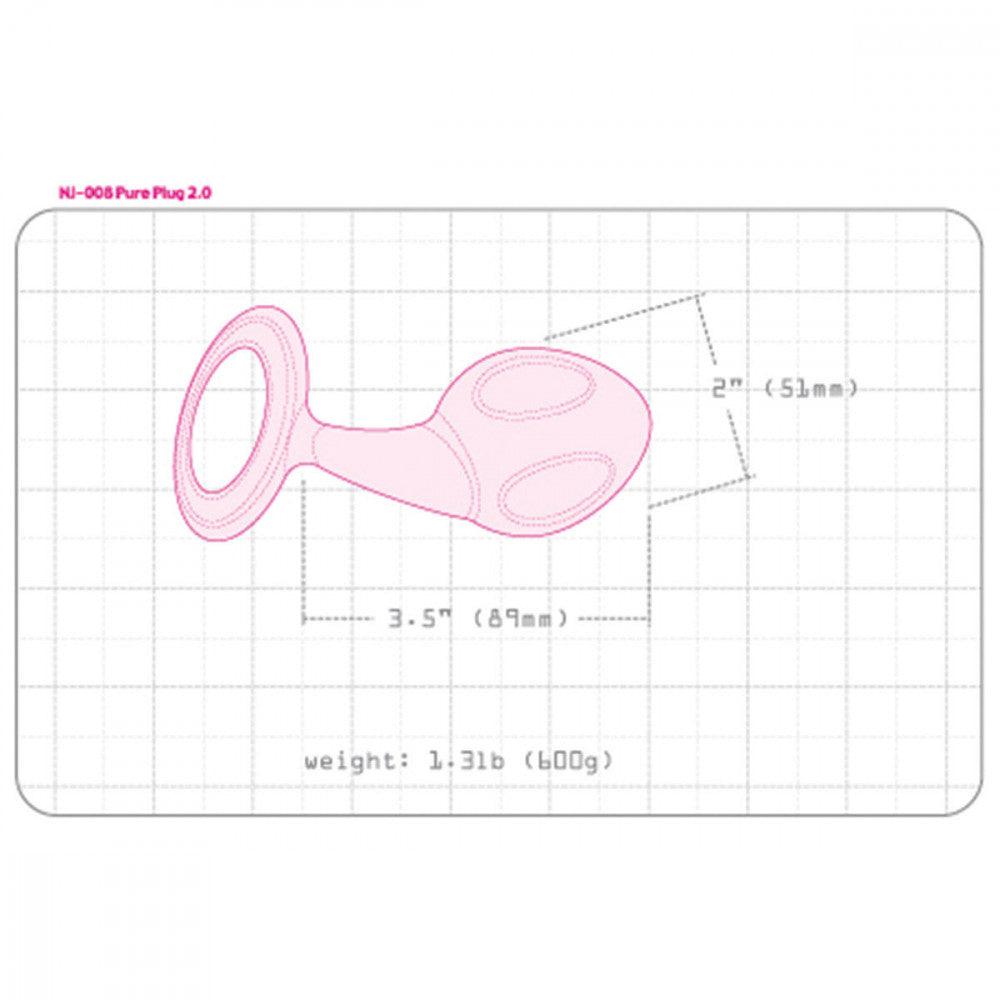 Njoy Pure Plug
Free 3 Day Discreet Shipping


The Njoy Pure Plug is a type of sex toy designed for anal use. It comes in a range of sizes from is a small to Extra Large. The Pure Plug features a stainless steel tapered tip and flared base, designed for easy insertion and safe use. It is made of smooth, body-safe material and is intended to provide a feeling of fullness and stimulation during sexual activity. It can be used by people of all genders and sexual orientations, and is often used in BDSM play or as a way to enhance pleasure during solo or partnered sexual activity. The Njoy Pure Plug is available in different sizes, so users can choose the size that best fits their needs and comfort level. It is recommended to use plenty of lubricant with the Njoy Pure Plug, and to clean it thoroughly before and after use.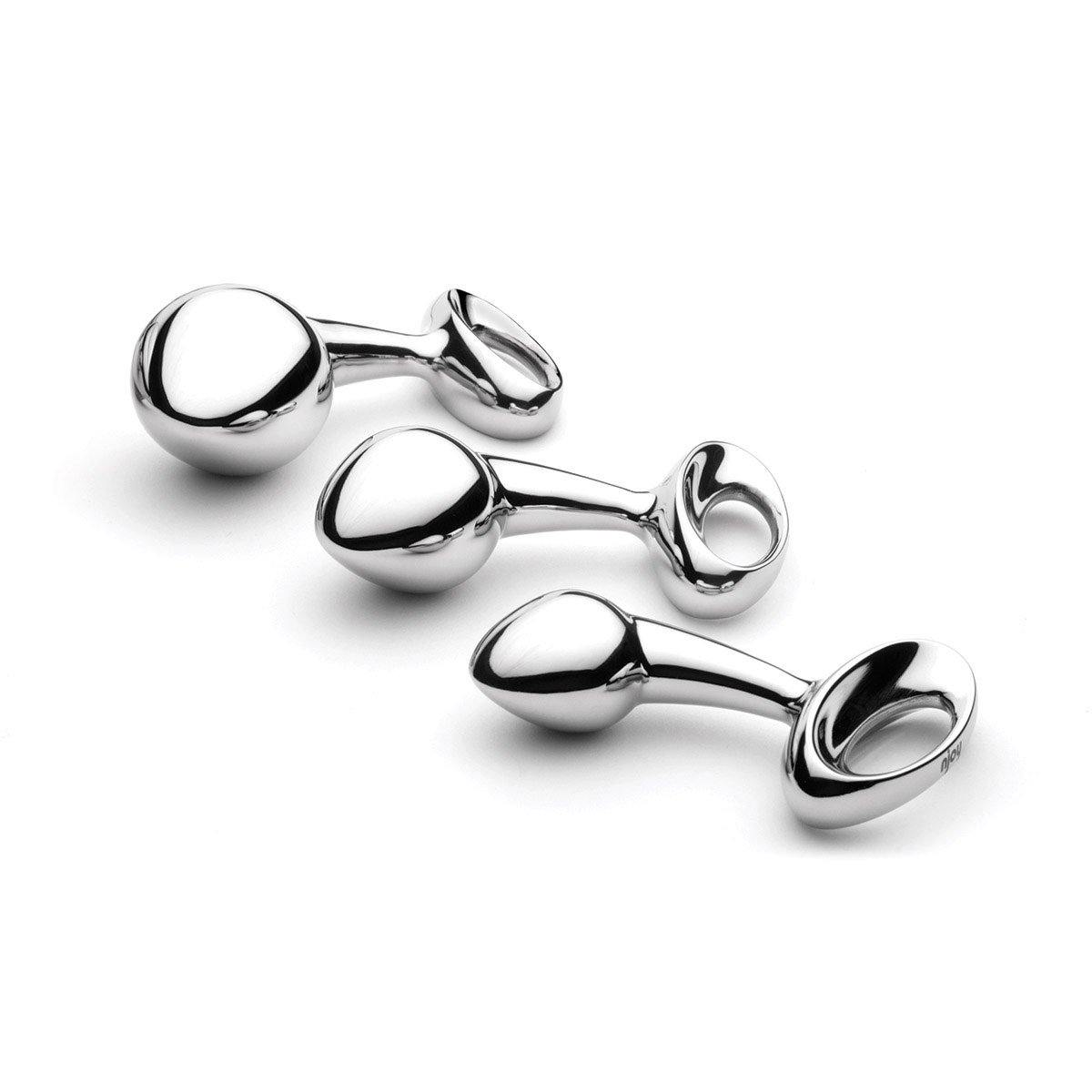 Njoy Pure Plug
Sale price

$65.00
Regular price
Choose options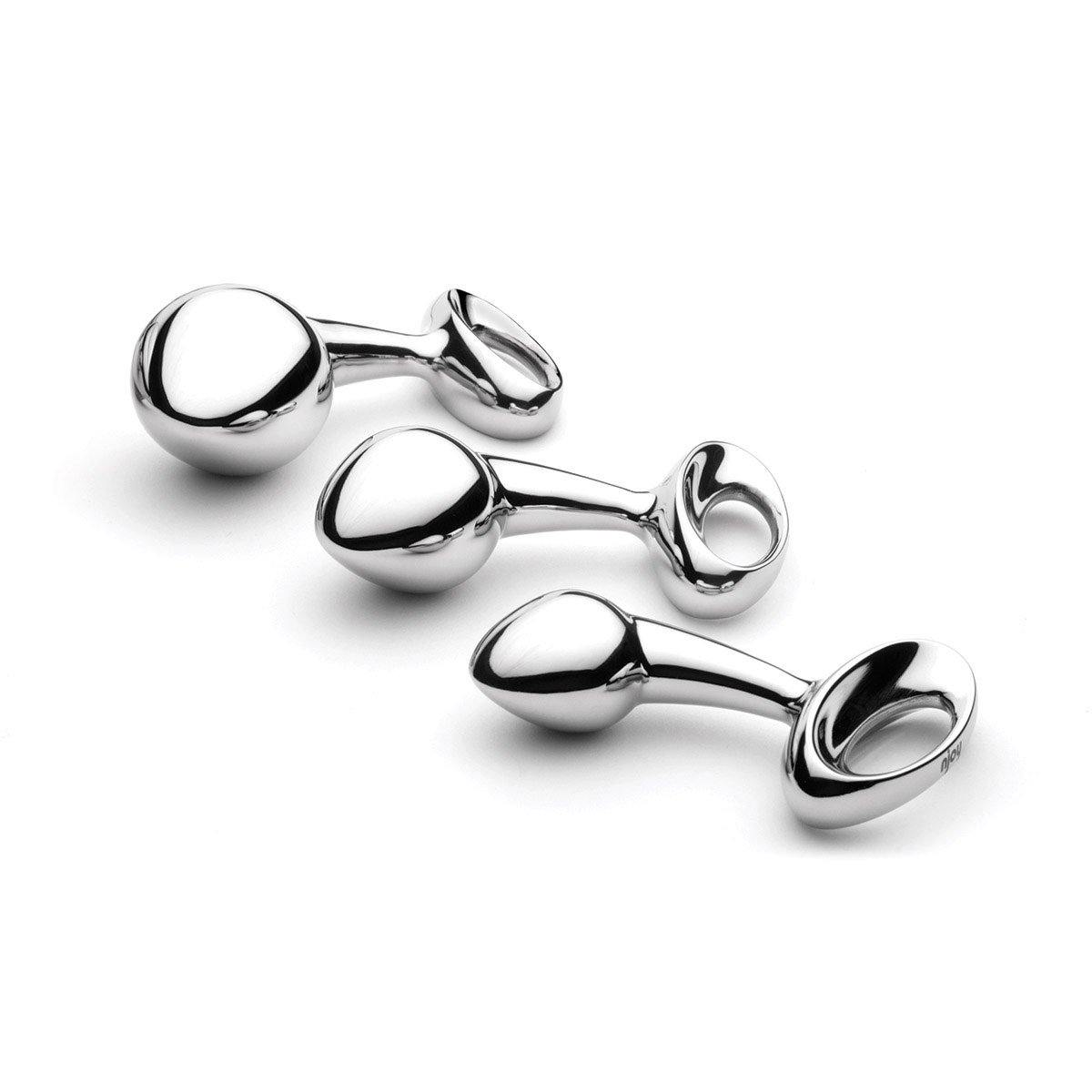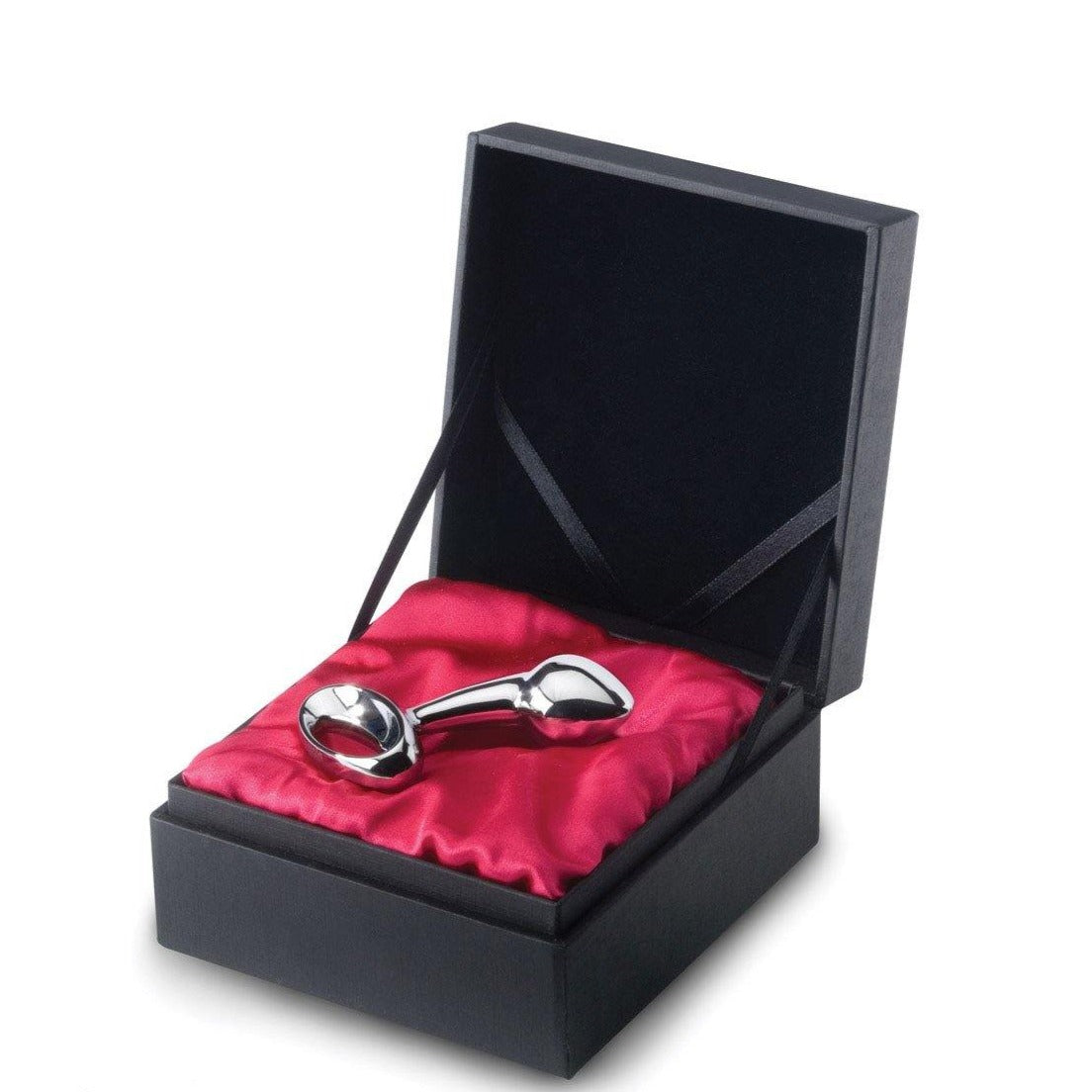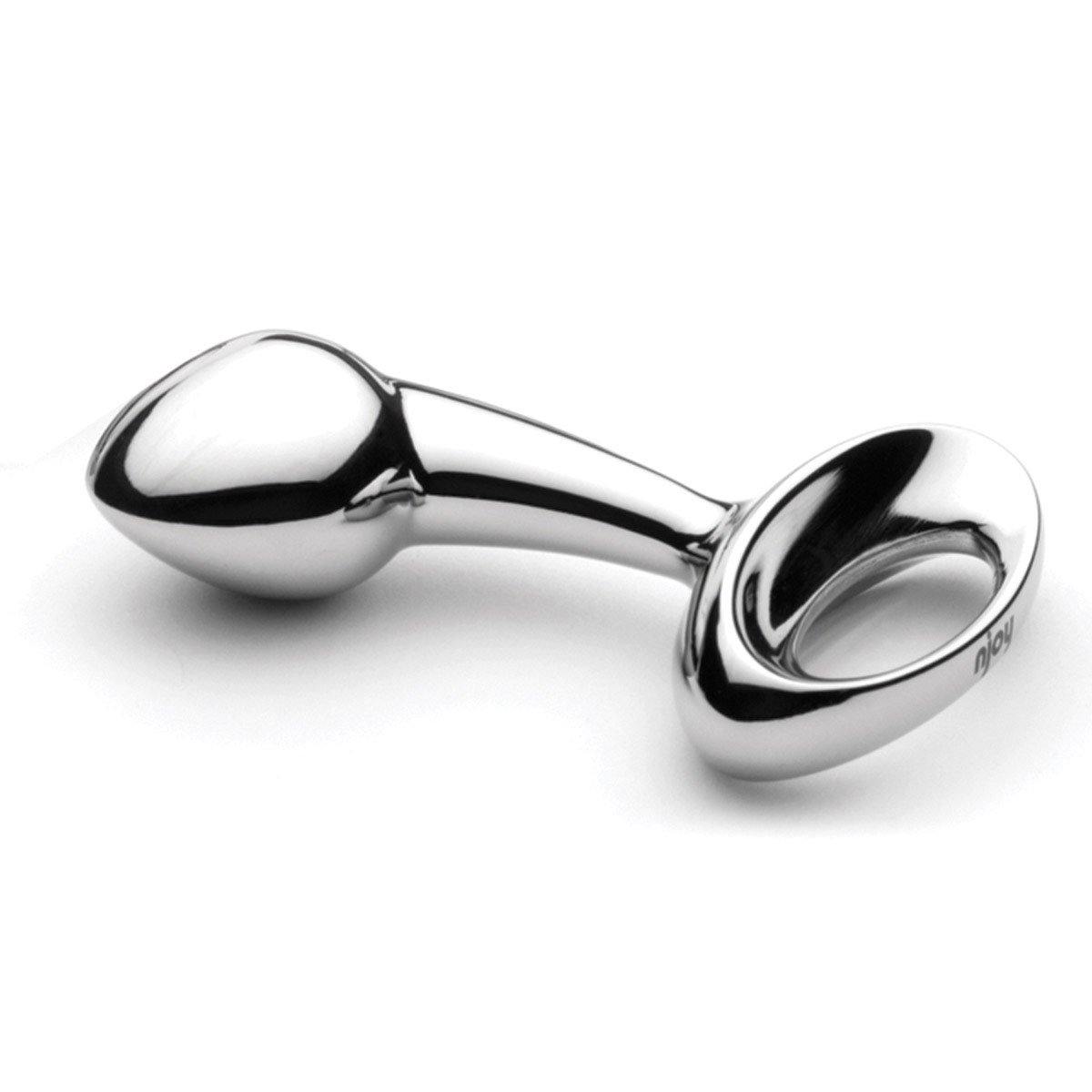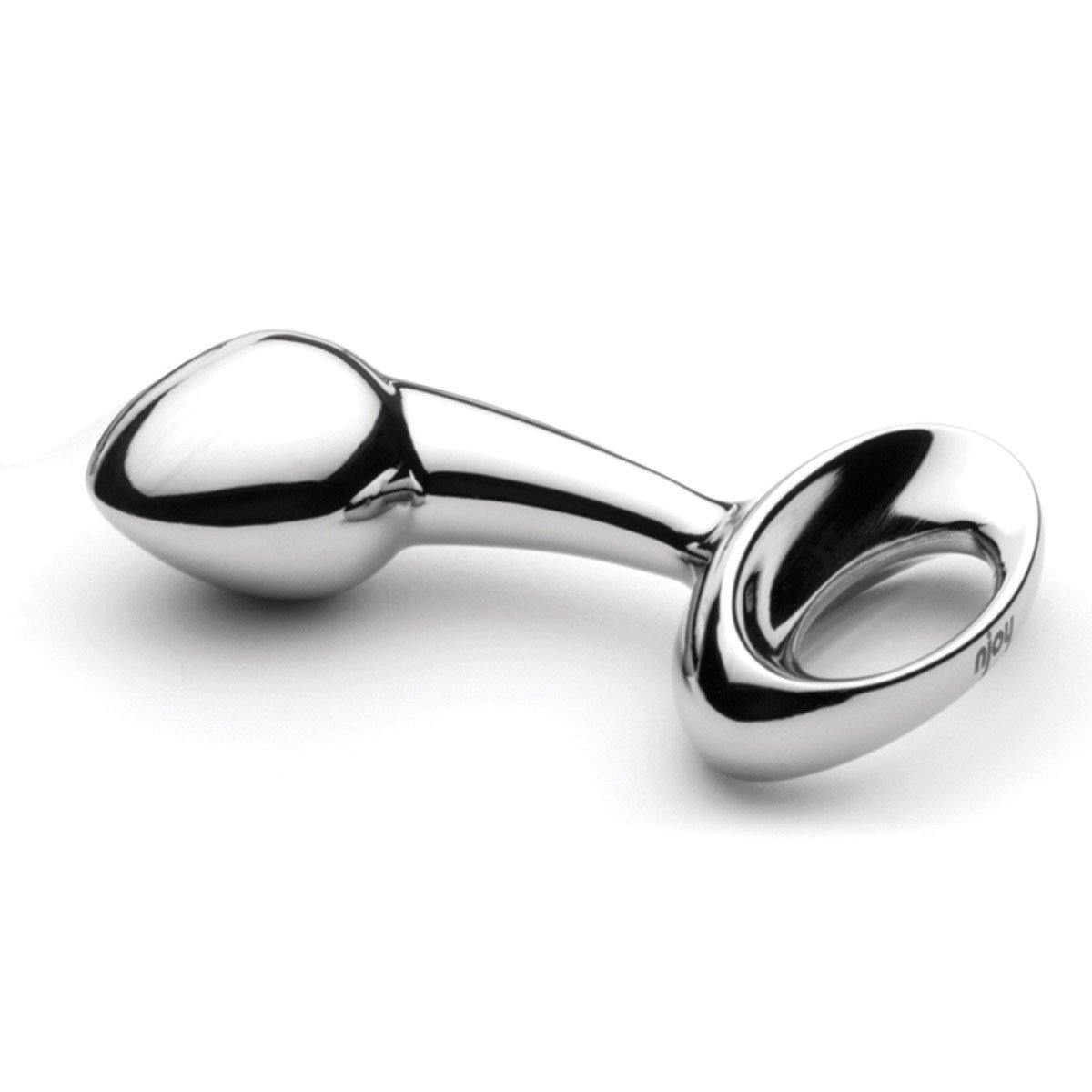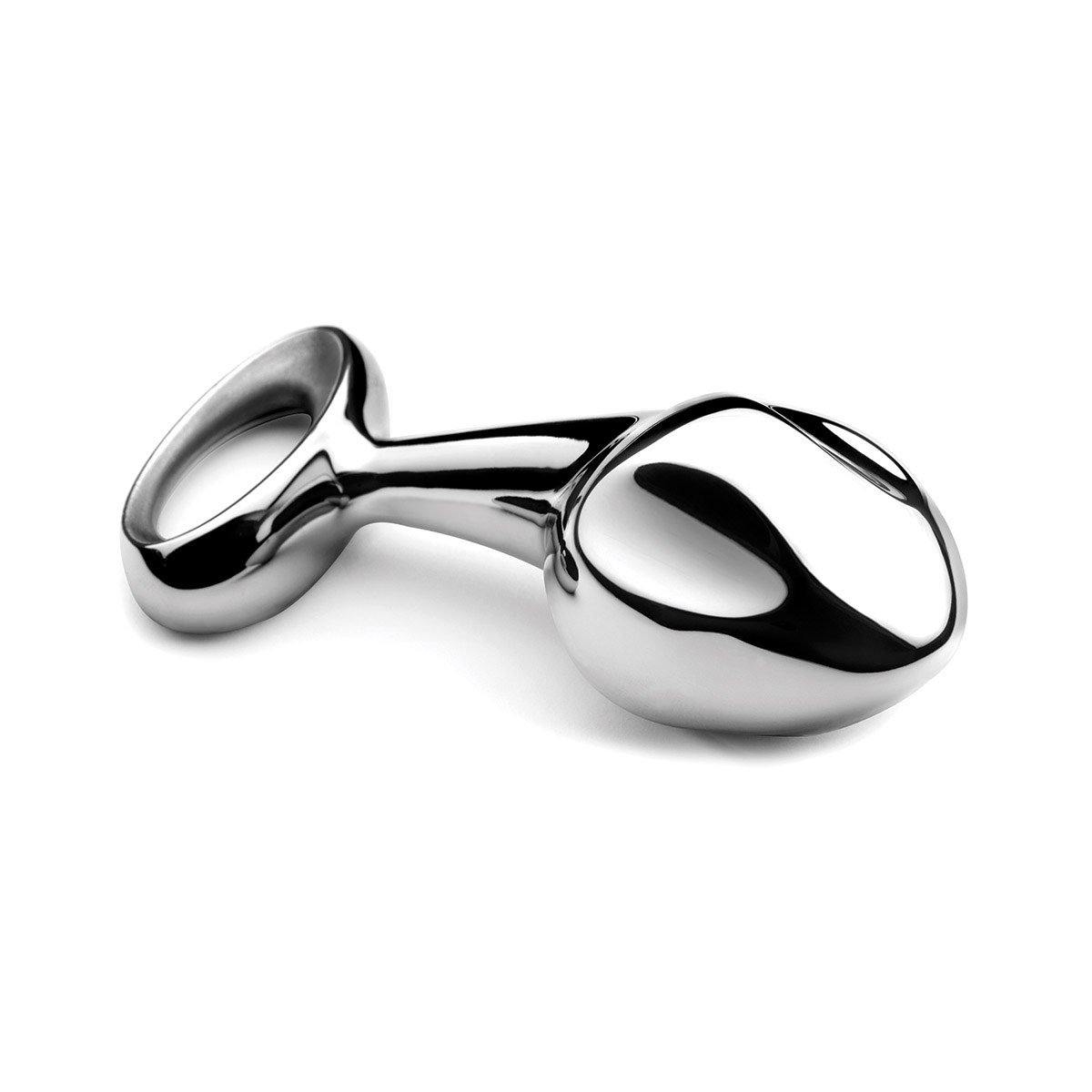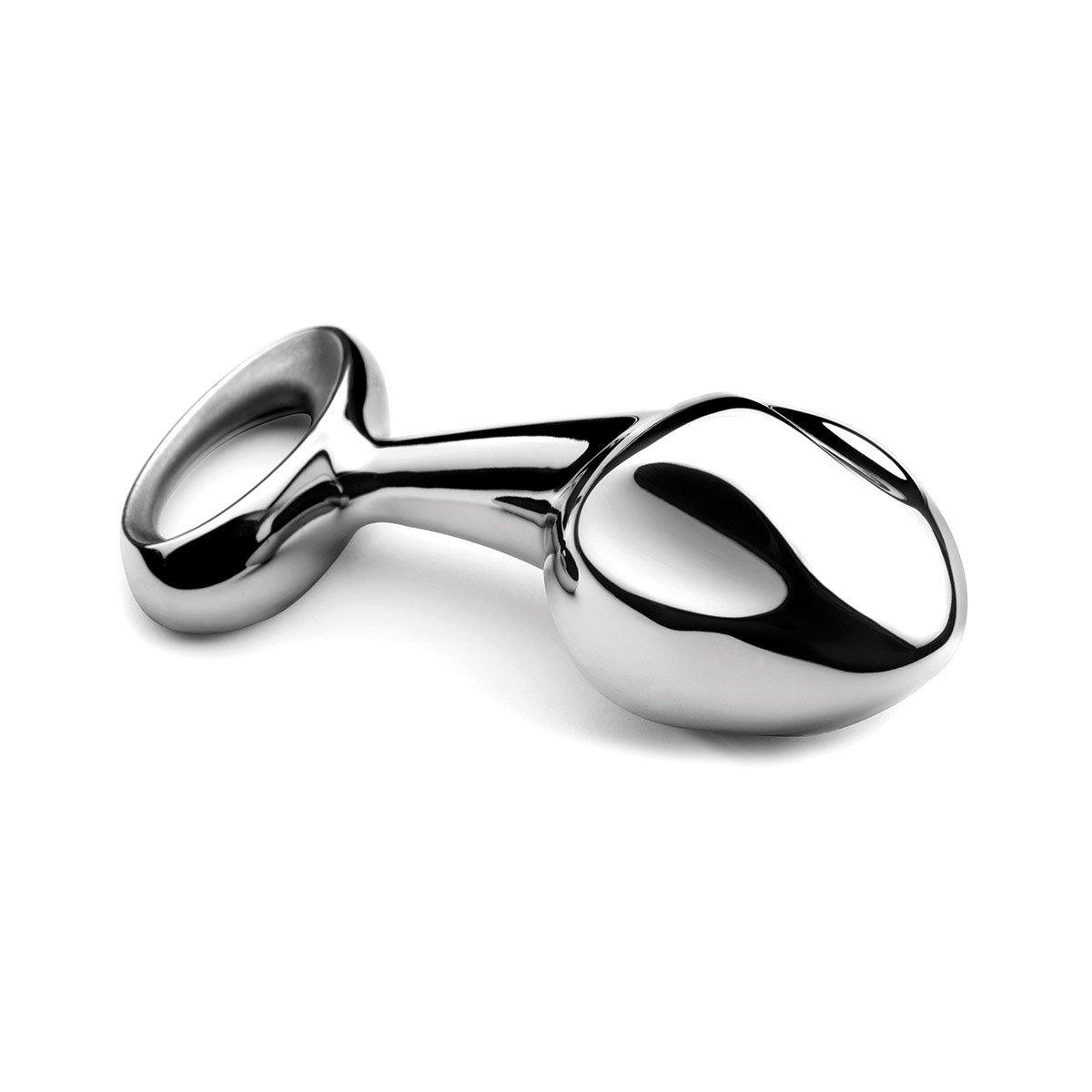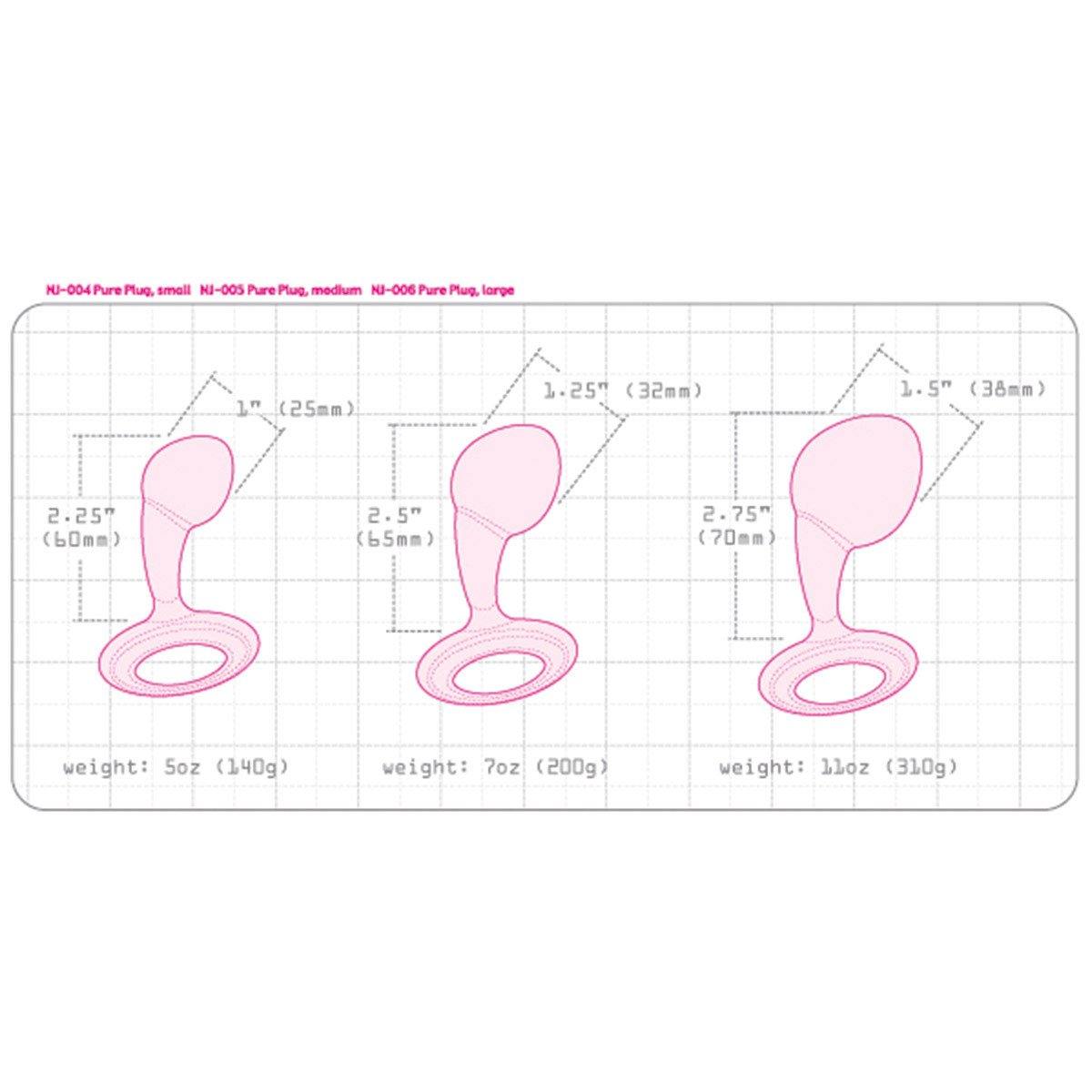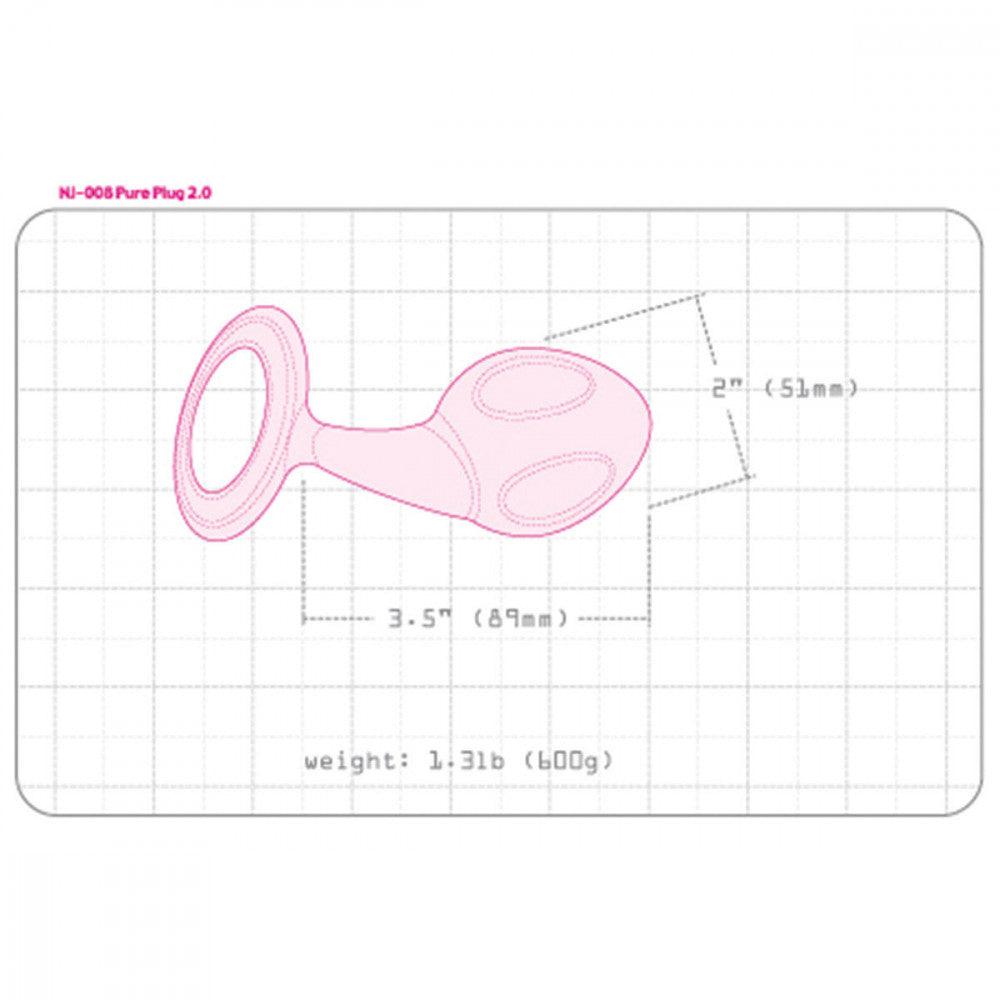 Nice little plug
Nice plug for some good feelings whenever I am in the mood. Great size and discrete enough to wear in public without anybody knowing. Makes for a fun day
We stepped up in size
We stepped up in size to the Large. Fits nicely and stays put. Love the stainless steel finish.
The Best!
You can find cheaper but you can't find better!
Great Shape for Secure Hold.
Great Weight for Wonderful Feel.
Great Material for Easy Cleanup and Germ Free Use.
Happy I splurged on two different sizes of this
Absolutely the exact plug of I've been searching to wear discretely. I can use a tiny amount of silicon based lube which lasts very long. When not needing to be discrete, it is unfortunately tough to reach to manipulate for stimulation. Because of this, I still have fun with other plugs when I'm looking for motion. However, the small wiggles I get while wearing the large provides excellent surprising pressure, but it isn't constant.
Worth every penny
I was hoping this plug would live up to the "best for long wear" reviews and boy, does it! The shape fits to your body and is completely comfortable for extended wear. The price was intimidating at first but it's worth it!