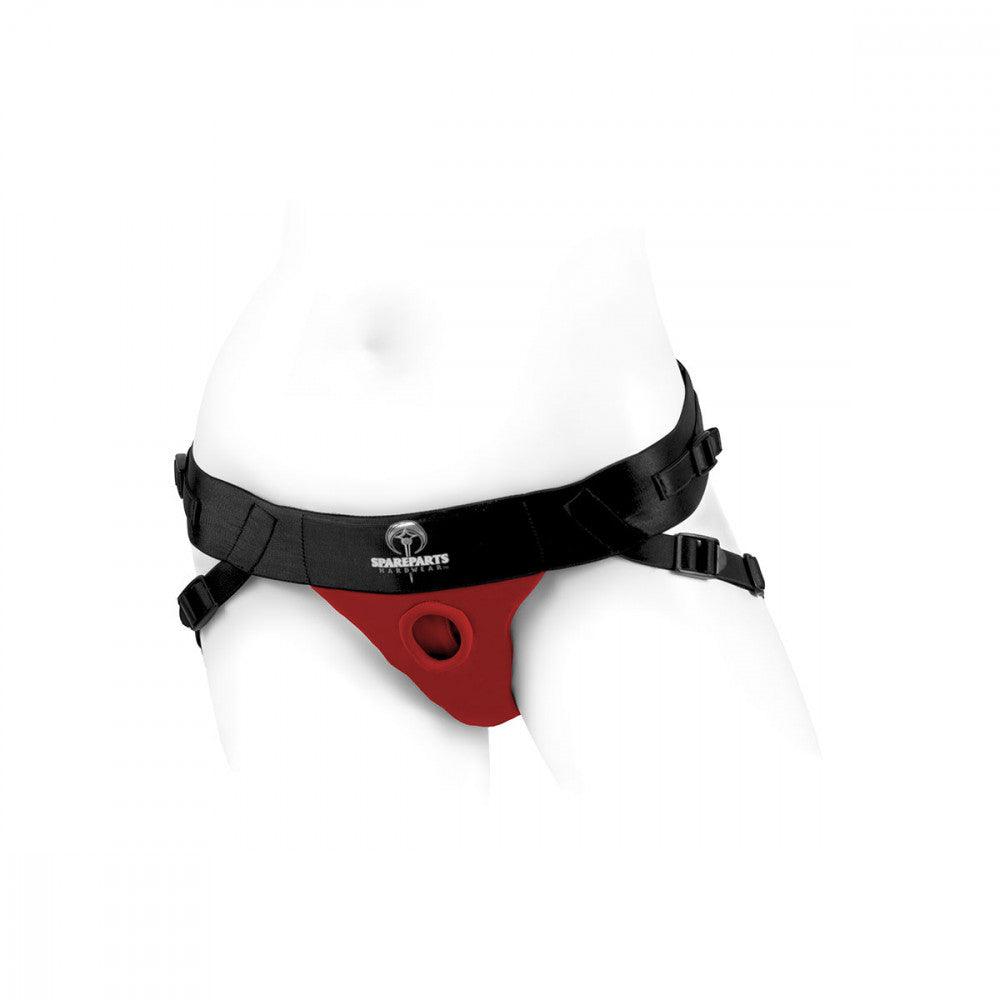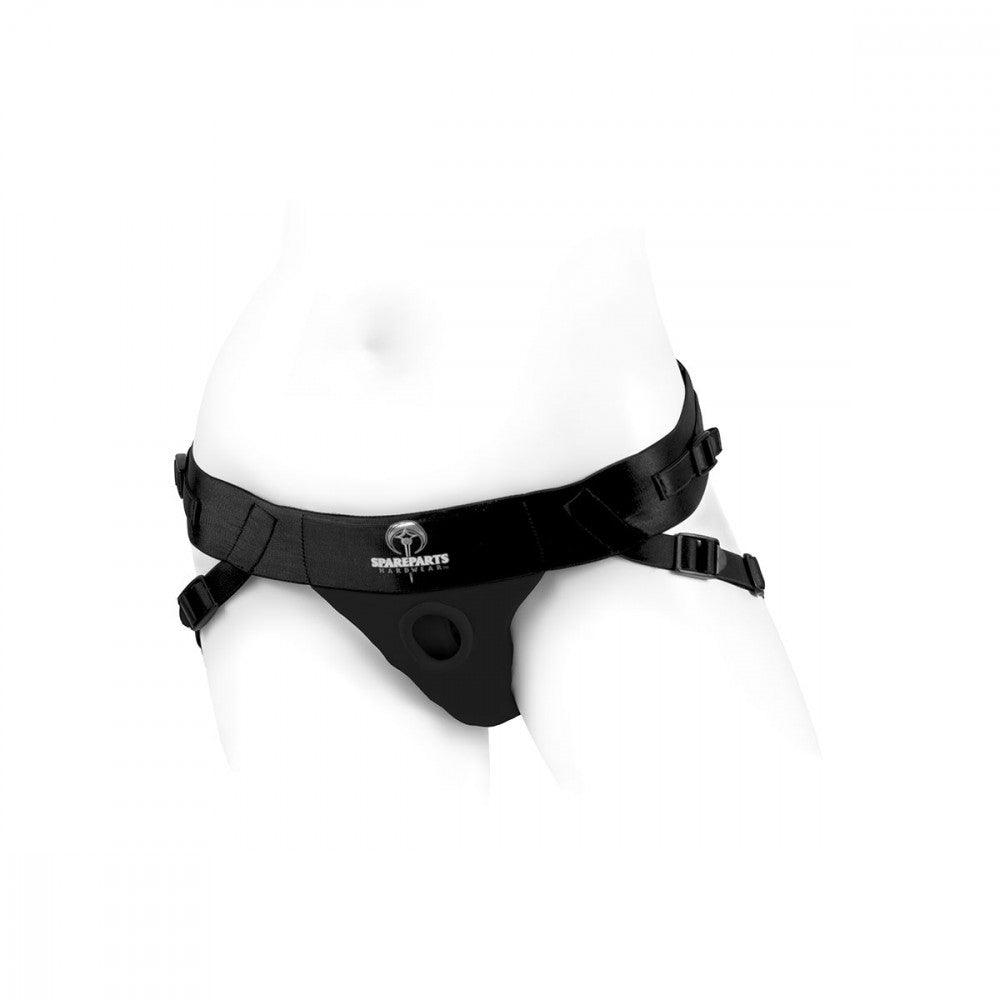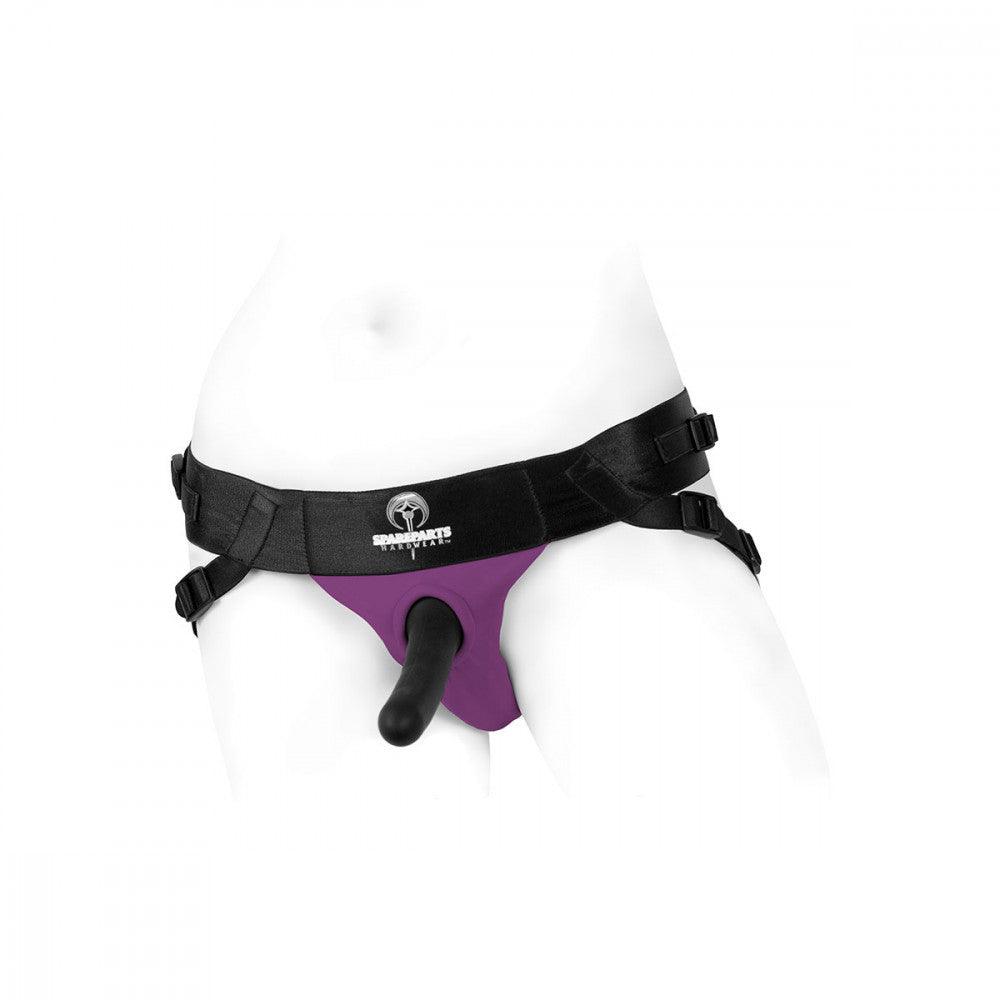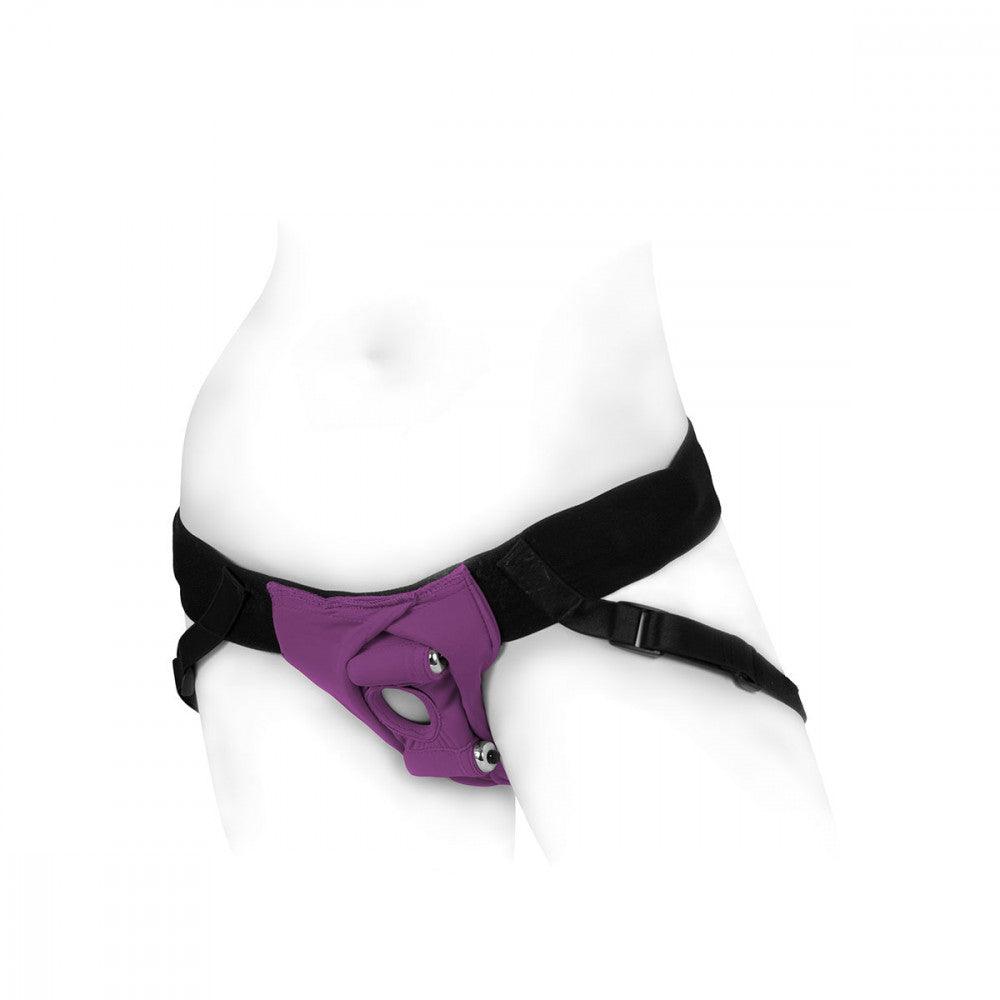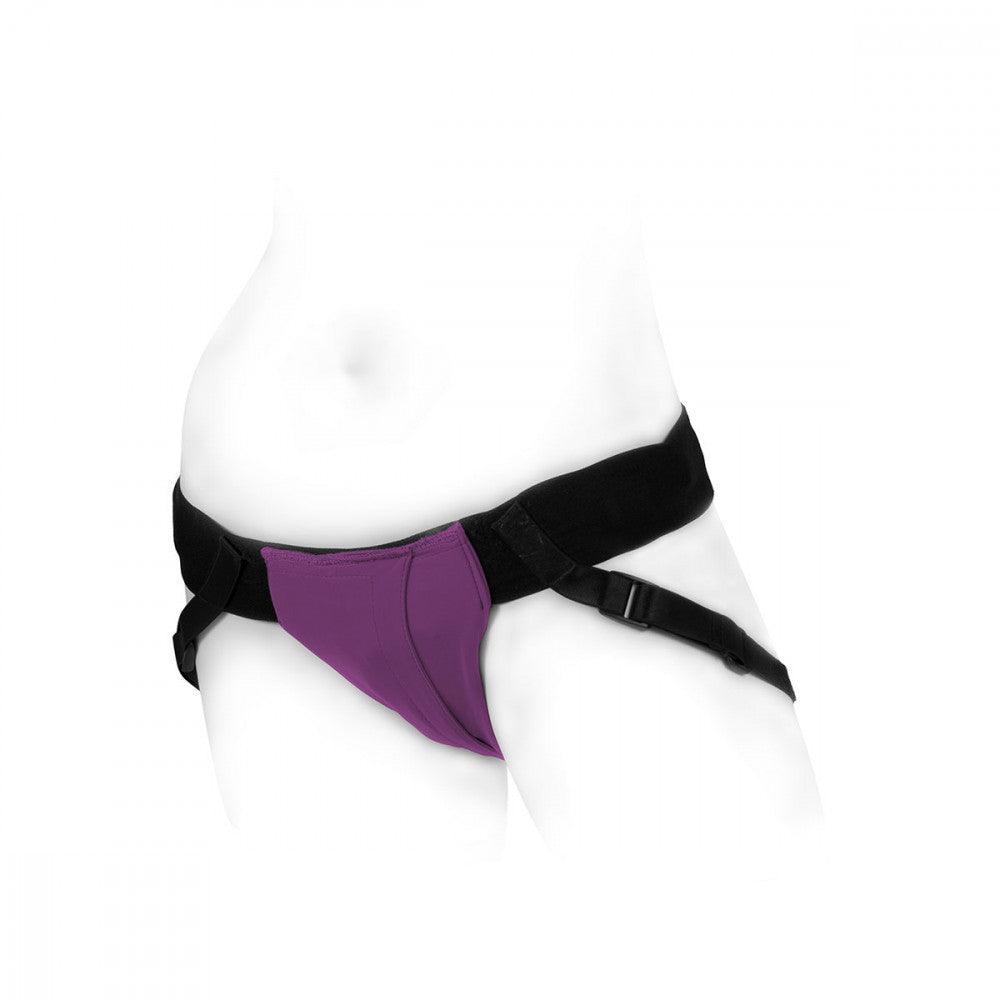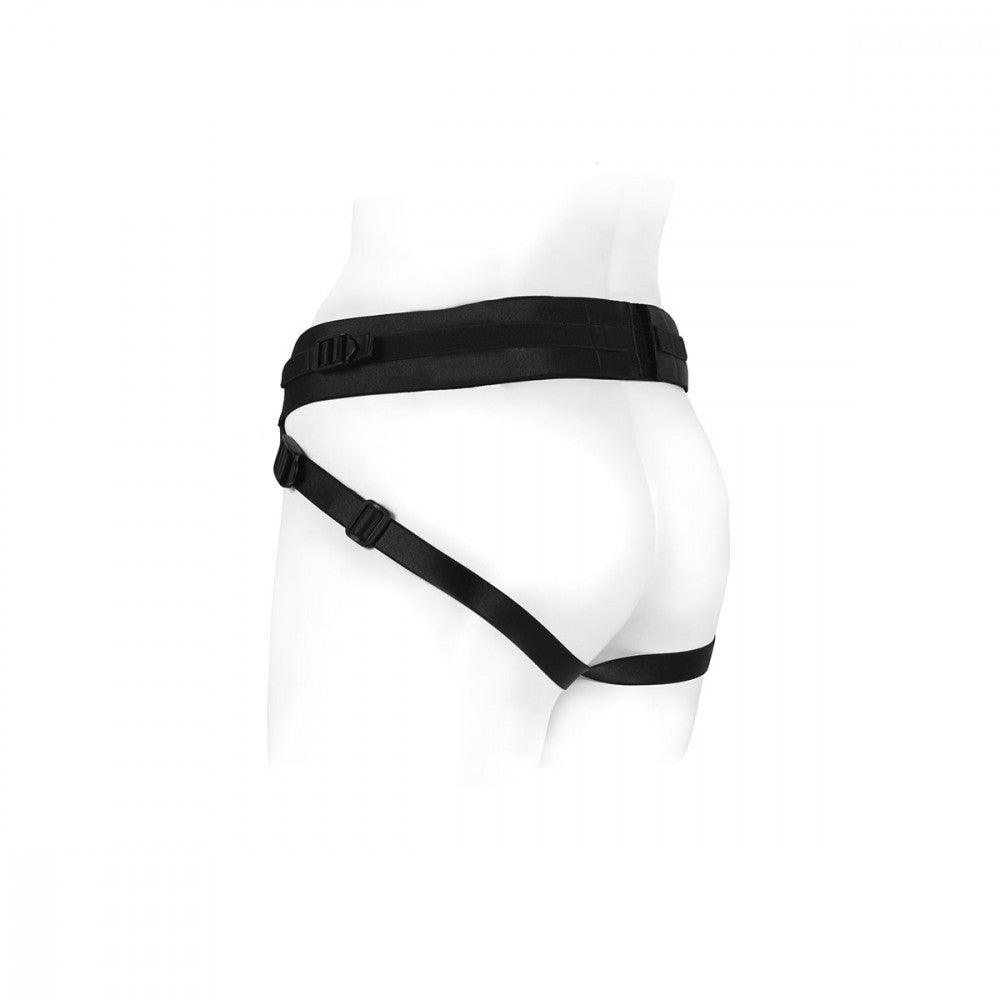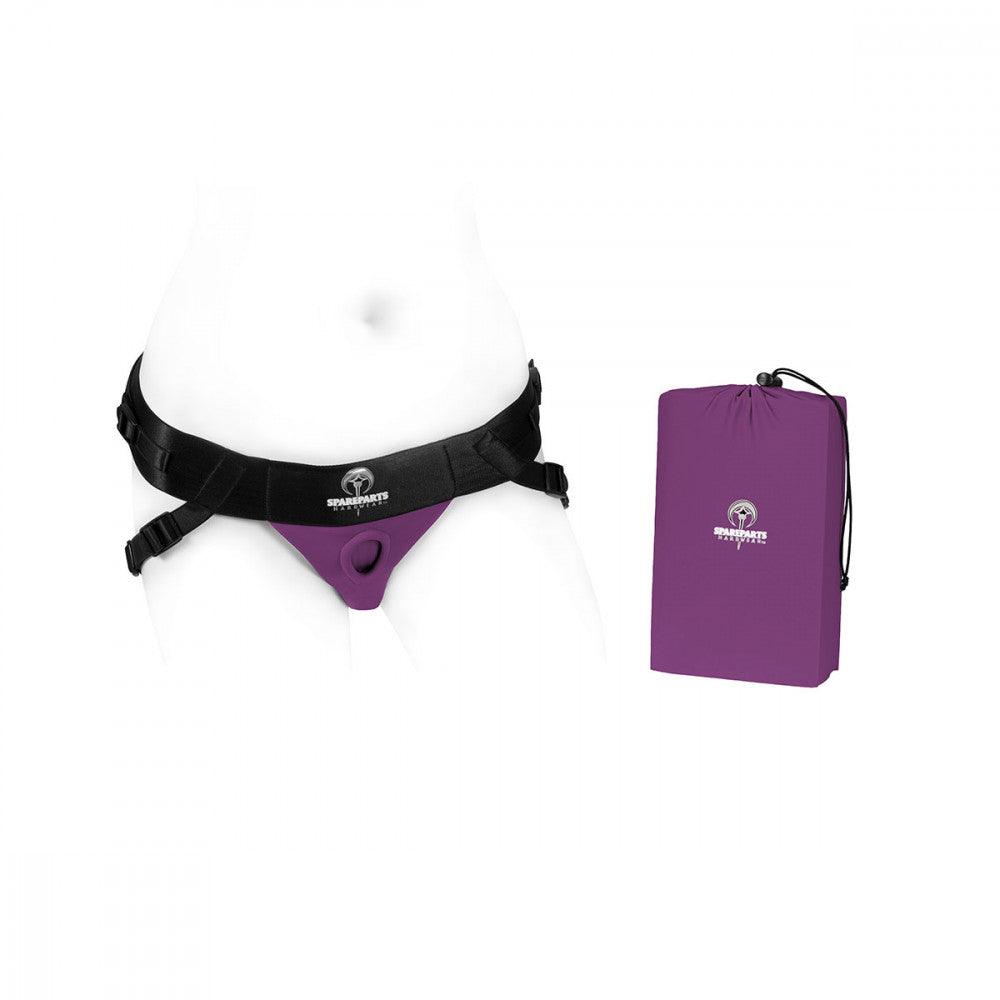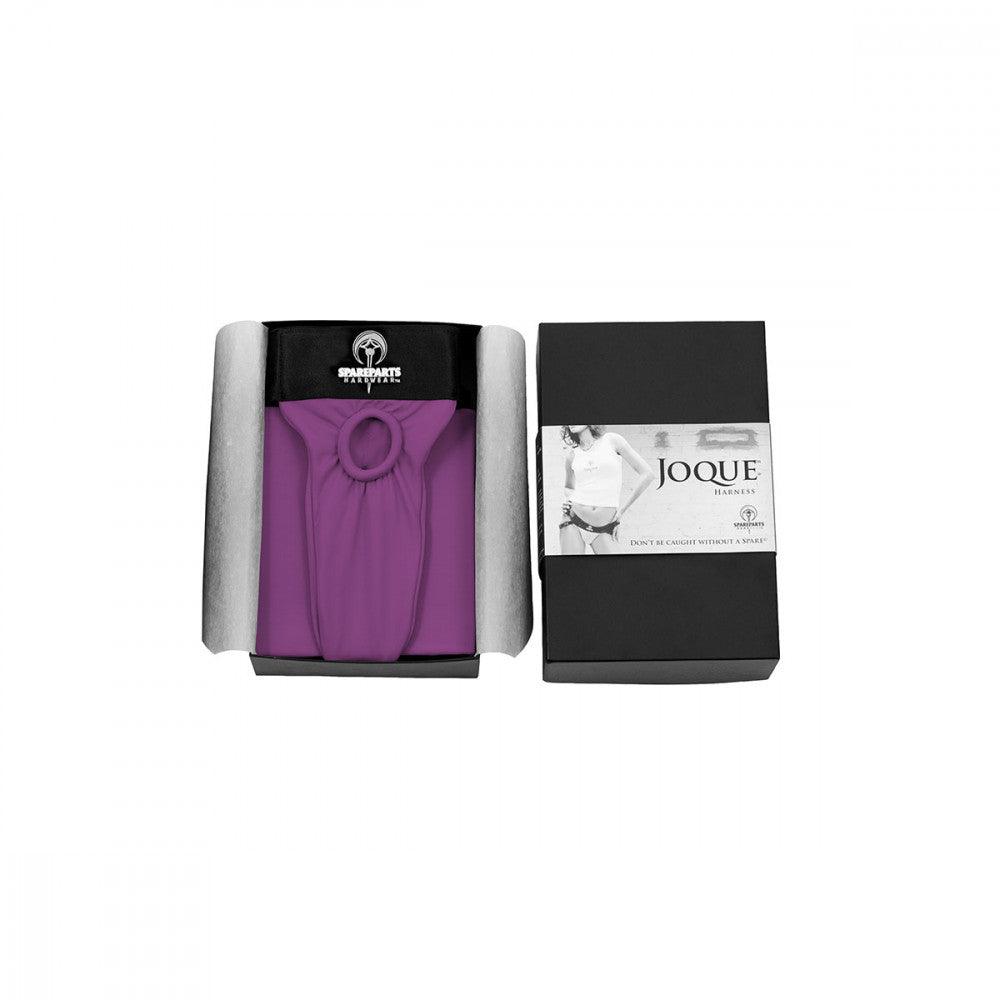 Spareparts Joque Harness
Free 2 Day Discreet Shipping


The Joque™ is the first and the original harness from SpareParts HardWear™. Beautifully hand crafted using high quality materials which has been created to last. This sexy and stylish harness is a jockey two strap style harness which has been designed with comfort, quality, flexibility and fun in mind. Versatile and lightweight, it is the only harness you will ever need!  
The elastic O-ring is stretchable making it suitable for a variety of different dildos and attachments that works with both single and double dildos, so every use can be a new experience. The simplicity of the O-ring means it's easy to switch dildos, even during play; you slide the toy of choice through the O-ring and slide out when you're done. As the O-ring is also made from the same stretchy material, it won't lose shape! 
The Joque™ has comfortable and adjustable leg straps and belt}. The belt is secured with Velcro and has a unique second elastic pull feature which locks your product in place. The locking mechanisms on the leg strap lets you move sliders into place and the locking teeth holds the straps and harness securely.
The new Joque™ now also has two internal mini vibe pockets (vibes not included) one above and one below the O-ring. This improved design allows for extra vibration stimulation of your toy, as well for the wearer as for the receiver. The mini vibes can be easily inserted into the pockets from the inside of the pouch and as they sit in front of the toy, they are not directly against you and your partner; creating an additional pleasurable and sensual sensation.  The mini vibes can also be turned on or off through the fabric, so play never needs to be interrupted. 
For those of you who like packing, the Joque™ is the perfect harness to pack since it is comfortable, lightweight with breathable fabric making it suitable to wear for extended periods of time!
Joque™

BELT




LEG STRAPS




DIAMETER ACROSS
O-RING OPENING
(FOR DILDO)

CIRCUMFERENCE OF
O-RING OPENING
(FOR DILDO)

SIZE A

20 - 50 inches
50.8 - 127 cm

10 - 16 inches
25.4 - 40.64 cm

1.25 - 2 inches
3.17 - 5.08 cm

3.92 - 6.28 inches
9.97 - 15.95 cm

SIZE B

35 - 65 inches
88.9 - 165 cm

14 - 24 inches
35.56 - 60.96 cm

1.25 - 2 inches
3.17 - 5.08 cm

3.92 - 6.28 inches
9.97 - 15.95 cm
Spareparts Joque Harness
Sale price

$119.95
Regular price
Choose options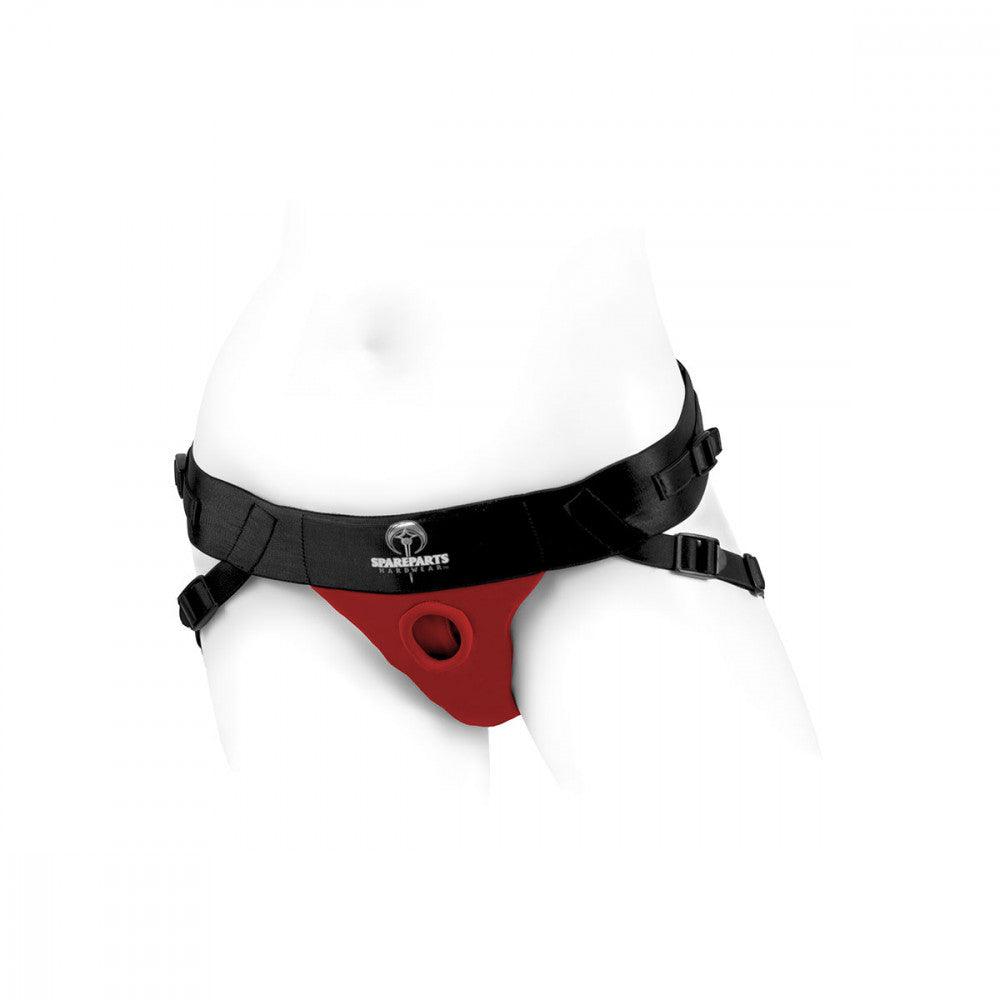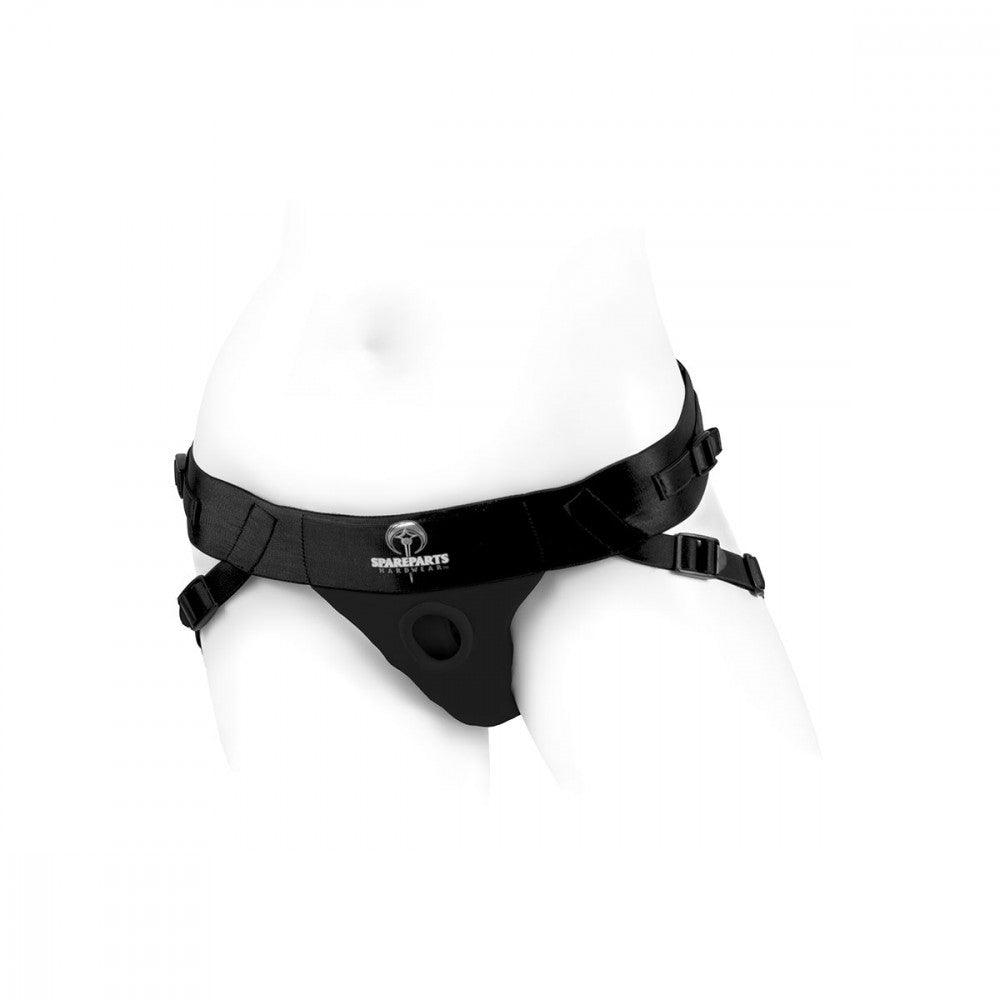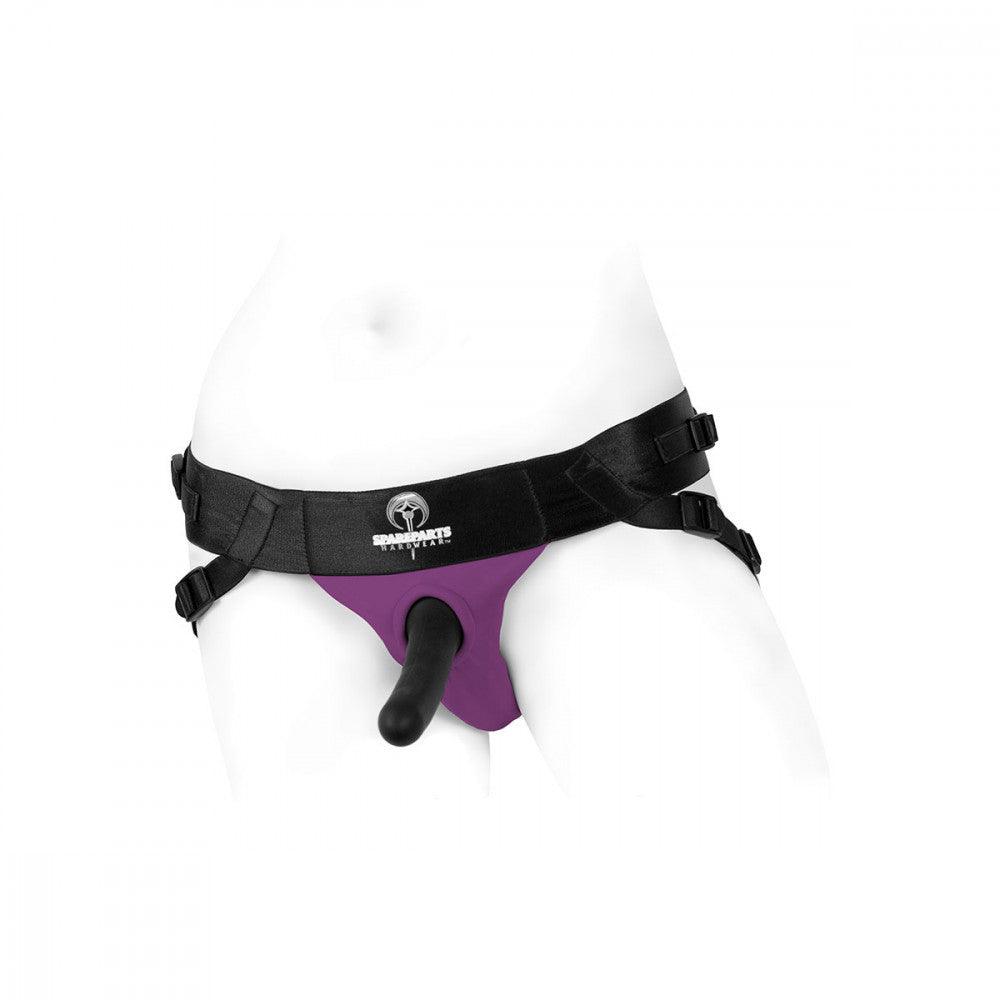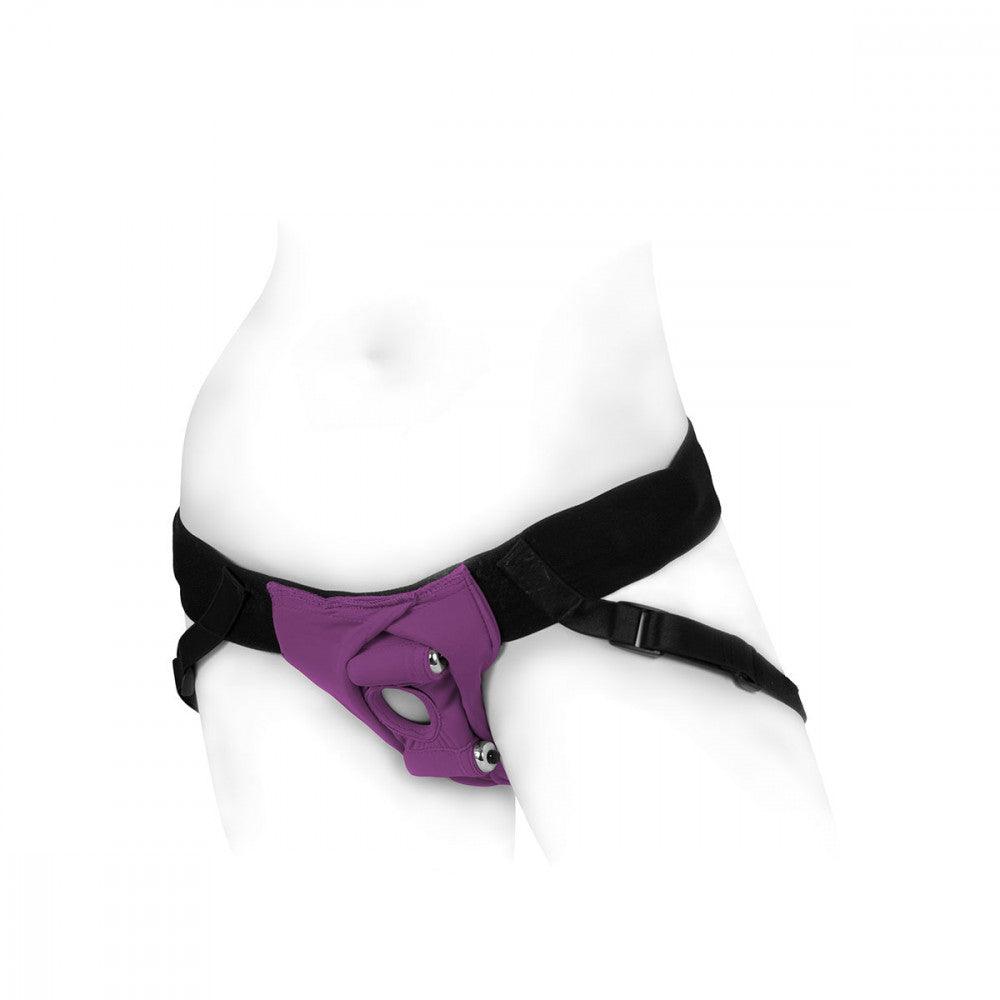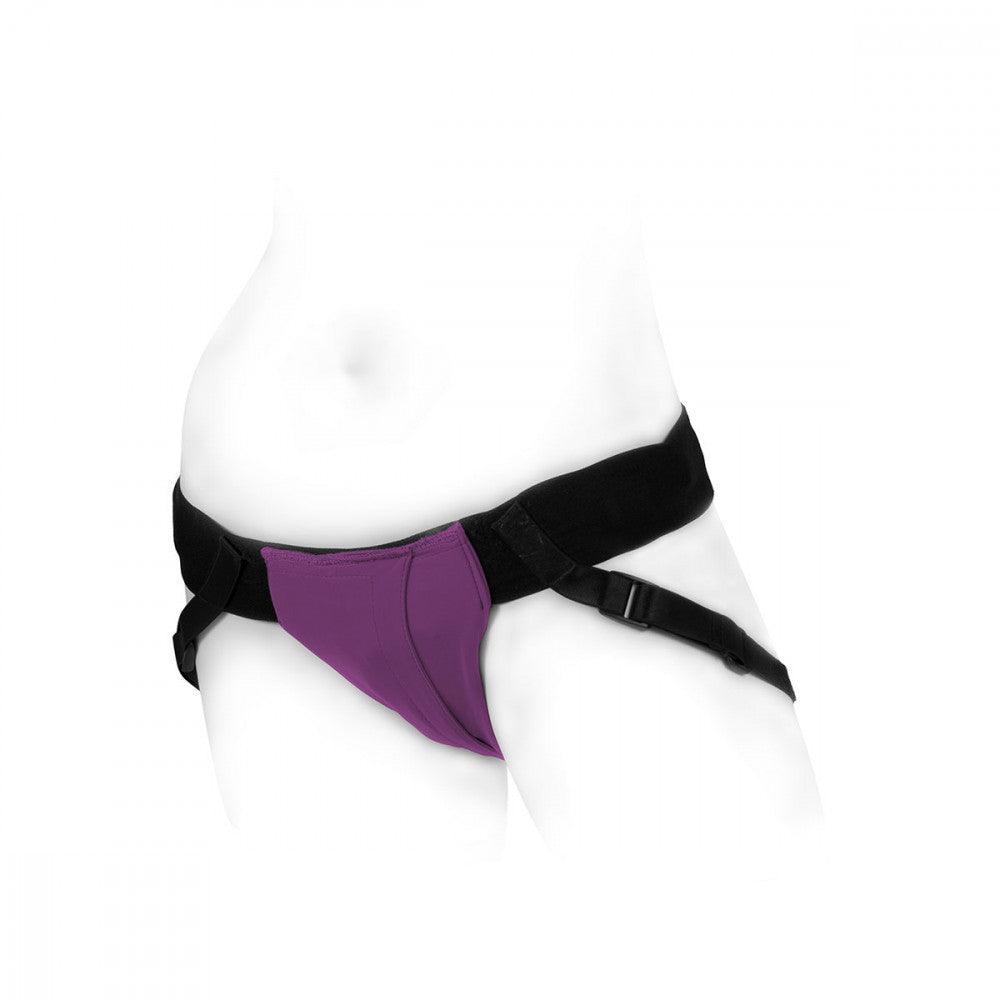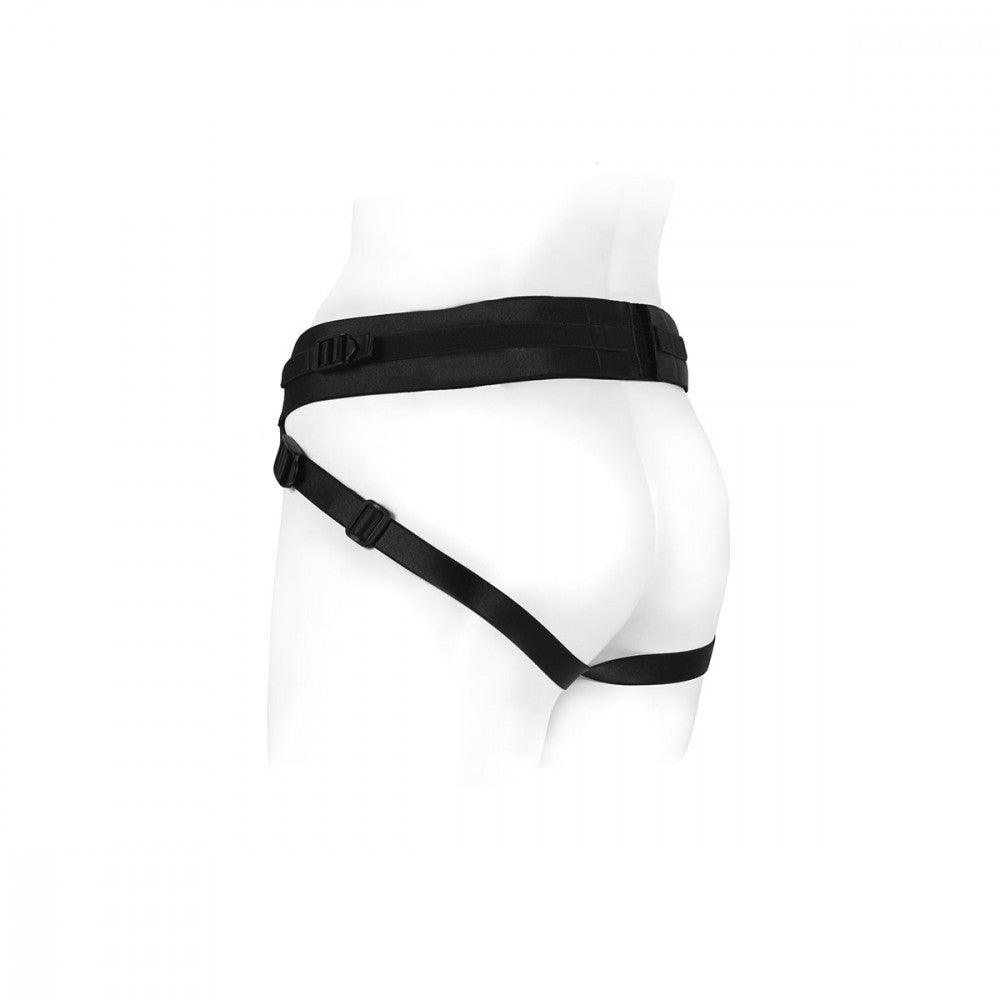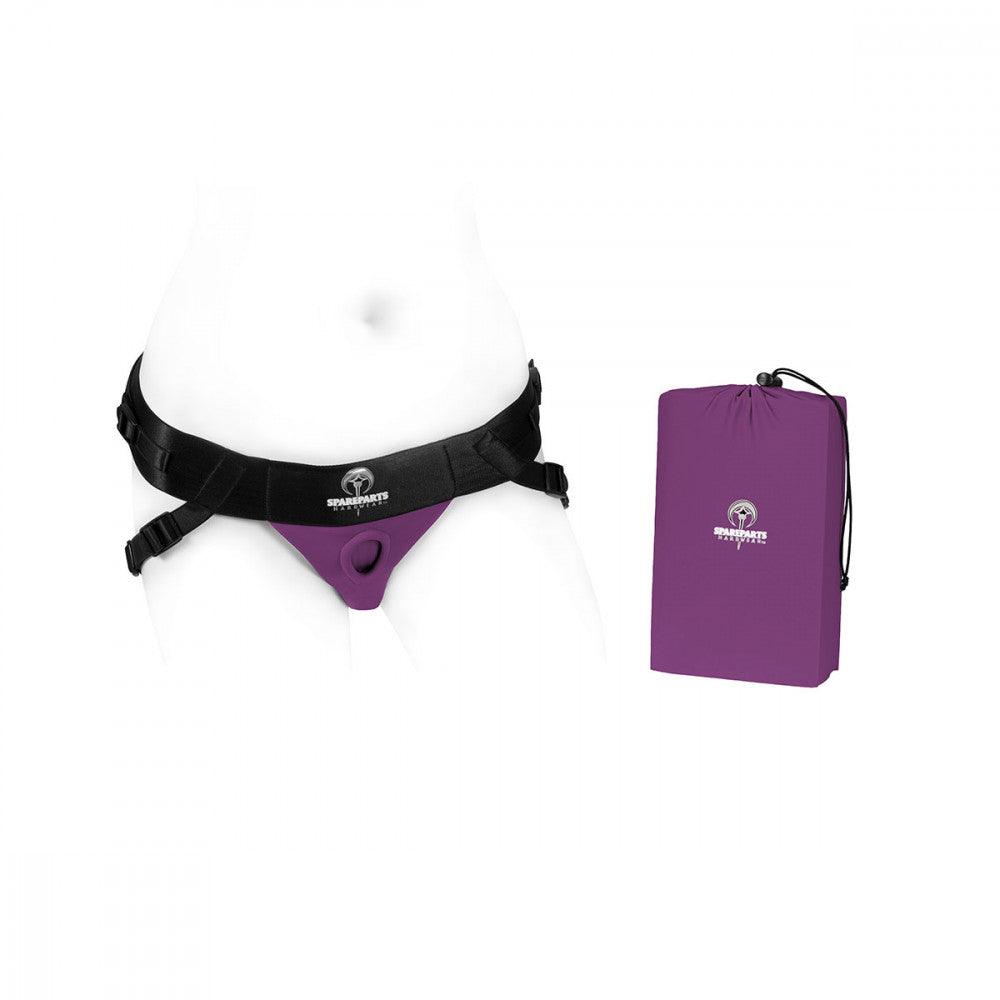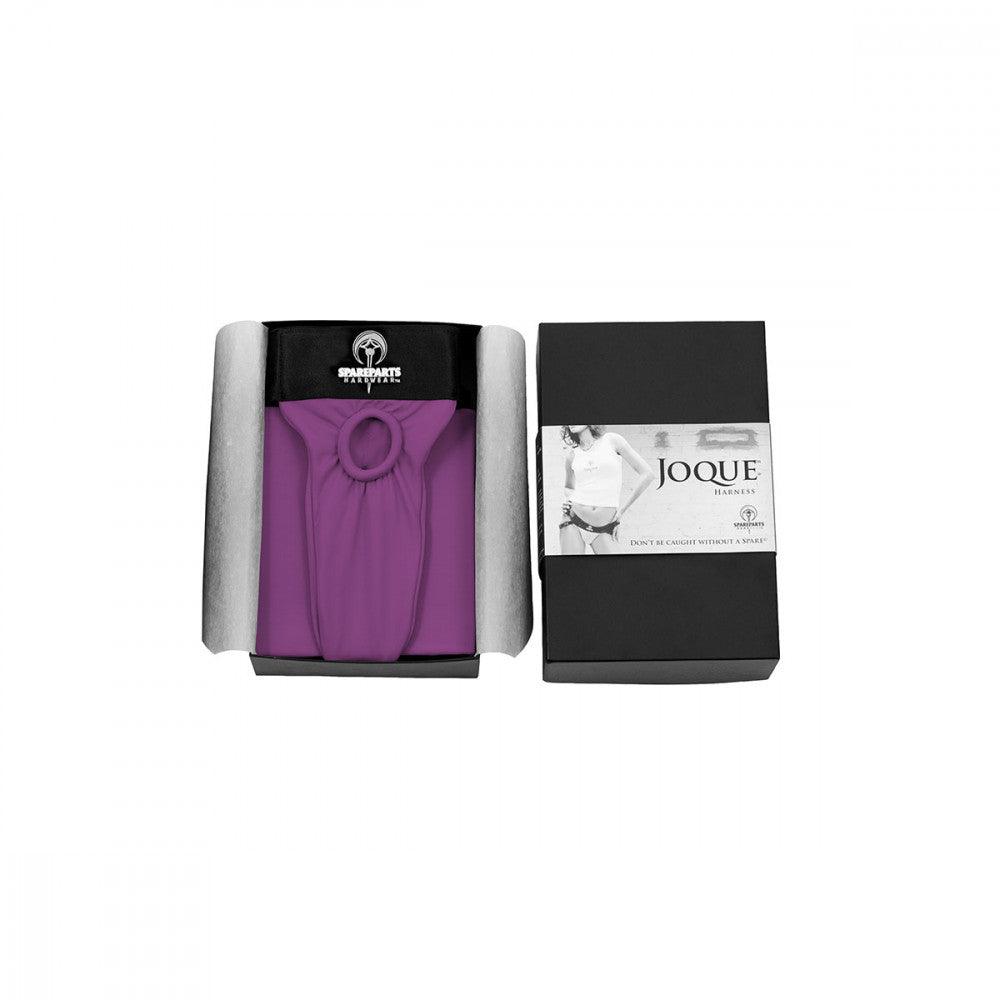 Sturdy
Comfortable, secure, and stands up to some seriously vigorous use. Good harness for if you fuck like a mountain lion. Definitely worth the investment.
Great fit
The harness was very pleasurable to wear and kept the toy securely in place!